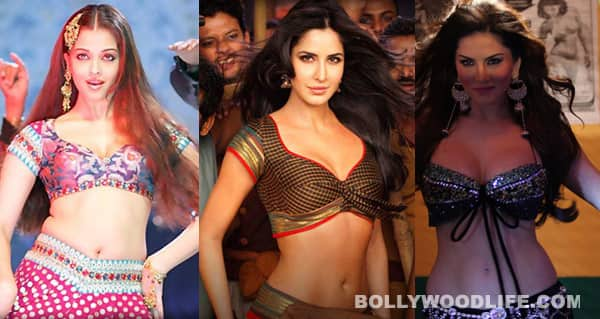 So many Bollywood babes have stepped into the shoes of a bar dancer and most of them have done absolute justice to the act. But who do you think was the best? Tell us!
A few years ago the Maharashtra government banned bar dancers from performing in the city. It's been eight years now and suddenly there's a twist in the story. The Supreme Court is in favour of the dancers who earn their bread and butter through this profession.
The higher court is against the state government's verdict and has declared that the dancers can pursue their profession by obtaining a license from the state authorities. Since this is good news for the many girls who dance in dives for a living, for whom this verdict is a ray of hope, we take a look at Bollywood babes who have effortlessly portrayed the tough life, the grace, the charm of these hard working women on celluloid. Chandni Bar is a perfect case in point. Tabu's performance gave us something to think about. But there have been other heroines who showcased the energy some of these women have – the way they groove with so much vivaciousness…hats off to them! Let's see who set the screen on fire with their super cool dancing, against a background of booze and bad intentions!