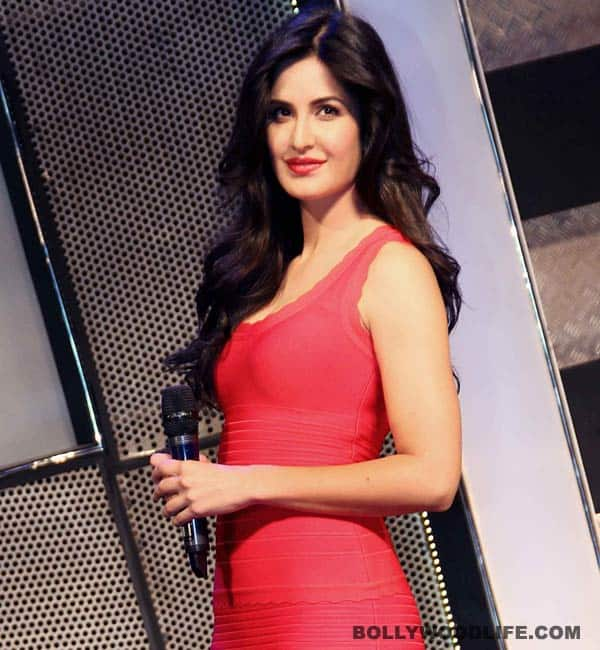 Be it her flawless skin or well worked-out body, the Dhoom:3 chick has always been known for her beauty
Katrina Kaif feels "there is more to beauty than just the physical appearance".
"I feel it is important not to get overly obsessed and overly carried away with just the physical aspect. There is more to beauty than just the physical appearance. You are also a complete person and a woman should have an identity beyond just the way she looks," Katrina said.
Is Katrina Kaif better suited than Deepika Padukone to play Amitabh Bachchan's daughter in Piku?
Media appearances and film shoots are regular in the actor's life, which require her to look perfect at all times. This can be "tough", said Katrina. "It is tough in a way. You are a human being at the end of the day and everyone has his or her good days and bad days," she said.
Hair and make-up can be challenging for the actor, but the people who she works with often make the "time consuming" job into fun. "I think the hardest thing is the hours spent in hair and make-up every day. It is time-consuming, but it can be fun when you are working with a new team," said the 30-year-old.
Katrina Kaif and Hrithik Roshan spotted in Shimla – View pics!
On the movie front, the actor was last seen in Dhoom:3, which did extremely well at the box office. Katrina played a gymnast in the action drama.
"For me every film is special. In Dhoom, whether it was the acrobats or songs, they interested me at that time," she said. She added, "The kind of roles which I am doing is what I am happy with…you go through different phases where you are looking for different things."