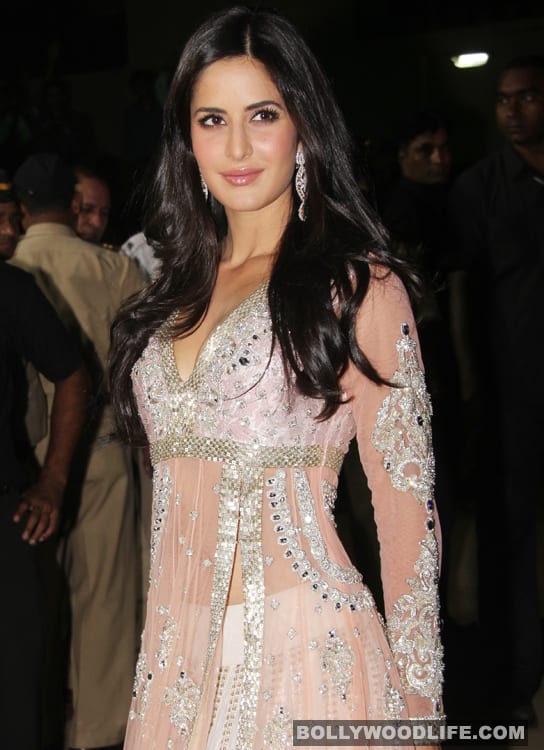 Surrounded by problems and controversies, it seems this GP Sippy blockbuster will finally see the light of the day and will be backed by Sunil Bohra and Viacom 18
The Sippy family got into a major brawl in the past regarding the remake of their 1972 superhit film Seeta Aur Geeta. GP Sippy's son Suresh had slapped Sascha and Shaan (GP Sippy's grandsons) with a legal notice claiming that they had no right to remake the movie. After doing the rounds of the court, the Sippy family has finally buried their hatchet and roped in Katrina Kaif to reprise Hema Malini's role in the film. Also, Suresh's son Shehzad will be a part of the crew now and will work along with his cousins Sascha and Shaan for the movie. Abhay Deol and Akshay Kumar are being considered for the role of Sanjeev Kumar and Dharmendra respectively, but that's only if they give their nod.
Considering nothing more than the lead has been finalised and revealed yet, we hope the makers do justice to the remake. Dibakar Banerjee was supposed to direct it and give his own dark twist to this fun flick. But that's old news, and we wonder if Banerjee will still be spearheading this coveted project. All we can say is that there are a lot of impending jinxed projects in B-town; we just hope Seeta Aur Geeta doesn't turn out to be one of them. But tell us, would you like to see Katrina in Seeta Aur Geeta?