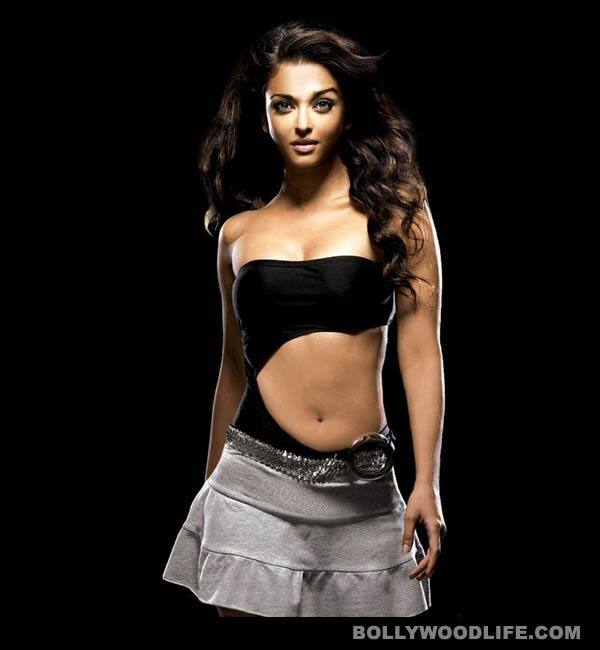 skip advertisement
Aishwarya Rai did it for Dhoom:2, and now Katrina Kaif is getting into fighting shape for Dhoom:3. We take a look at how she is doing it different from what Ash did in Dhoom:2.
The Dhoom movie franchise is known as much for its hot babes as it is for fit super villains, and who better an example than Aishwarya Rai Bachchan, who never looked (and sadly might never again!) slimmer and sexier than she did in Dhoom:2.
Now, we have chanced upon the diet plan that Katrina Kaif has been religiously following for her movie Dhoom 3. And if the diet is something to go by, she promises to beat Aishwarya's slim avatar! We compare the diets of the two stars to give you a chance to decide which one you'd rather follow to get fit!
Photos: Yash Raj Films