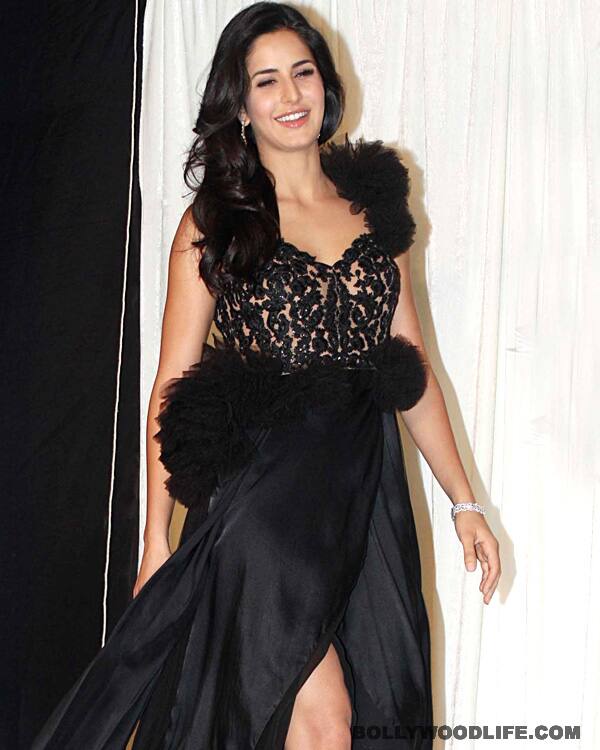 But we wonder if the gorgeous lady can manage to be convincing in a serious part
Rockstar Ranbir Kapoor got away with all the accolades and bouquets for his earnest performance as the young politician in Prakash Jha's Raajneeti. The sequel that has been in the making for a while will focus on the leading lady of the original. Yes, Katrina Kaif has been signed on to portray a prominent part in the second edition of the political saga.
While the Ek Tha Tiger lady hasn't stopped smiling ever since she found that her dream to do performance-oriented roles has been realised, our source told us that RK junior has opted out of Raajneeti 2 since the focus in the film shifts from him to two other characters. Tch, tch. Hasn't Ranbir already proved his acting finesse? Wouldn't it be nice if he aided his 'good friend' in her journey to becoming a fabulous actor?
Many are excited about the new development, but we are not quite sure if Kat is ready yet to showcase her acting genes. Definitely the gorgeous lady has come far from the bimbo roles she did in the initial phase of her career.
But then the Boom babe is currently sharing screen space with the Khans, so we hope she's picked up a thing or two about acting.