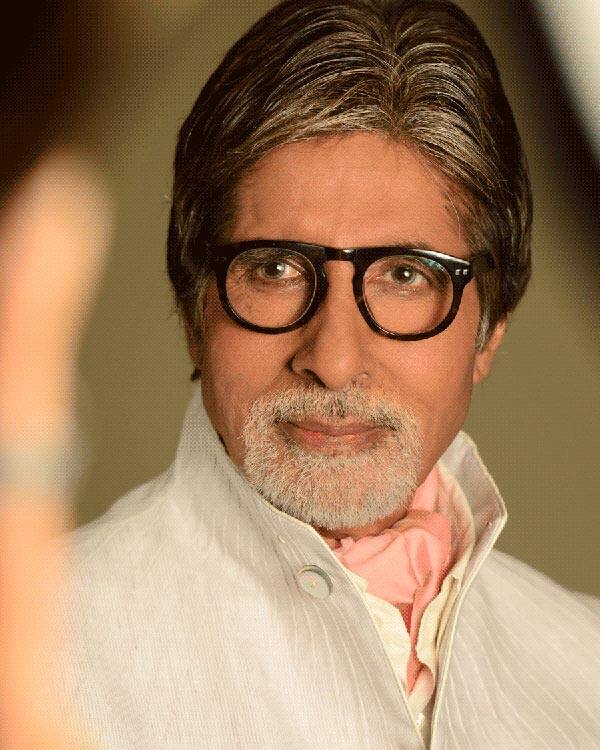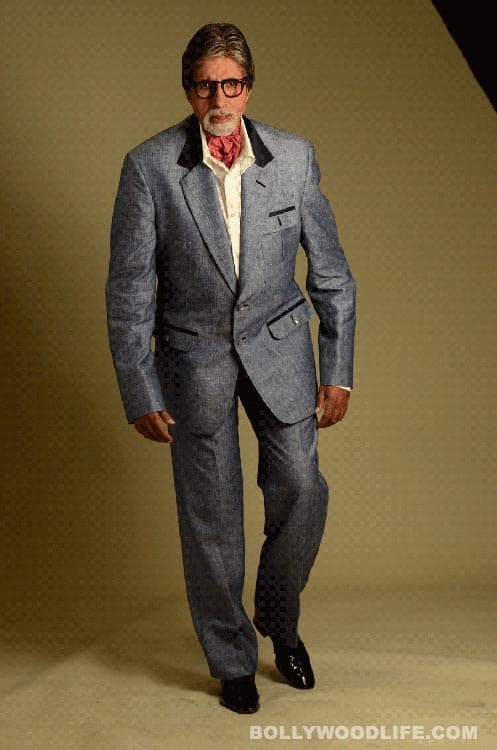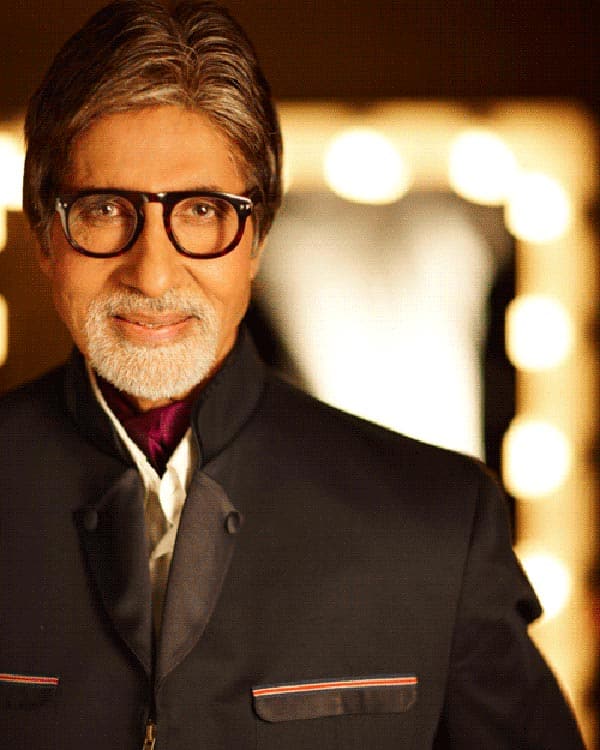 The Big B tweeted photos of his look in the game show and we are impressed
We are in awe. Amitabh Bachchan has proved once again that he can surmount all his troubles with determination. The superstar is back with Kaun Banega Crorepati? 6 and he's looking fitter than ever! He underwent abdominal surgery in February and is back to shoot in May. Amazing, isn't it? We had been worried if he'll be able to get back to the top of his game after his latest scare, and we can now put those doubts to rest.
The megastar recently participated in a photoshoot for KBC 6. Celebrity photographer Avinash Gowariker shot several stills of Amitabh in various outfits as part of the promo campaign for the show. The senior Bachchan was impressed with the results and tweeted three photos for his fans. "The KBC promo still shoot with Avinash Gowariker .. a great talent and such fun to be with," he said. "Styling by Rohit Bal for KBC shoot promo announcing that registrations open soon .. think 28th May at 9 pm," he added a day later. We've already marked the date on our calendar! What's got us truly excited is that the Big B is looking the best he has looked in a long time. KBC 6 promises to be more exciting than ever. Do you agree? What do you think about Amitabh's look?