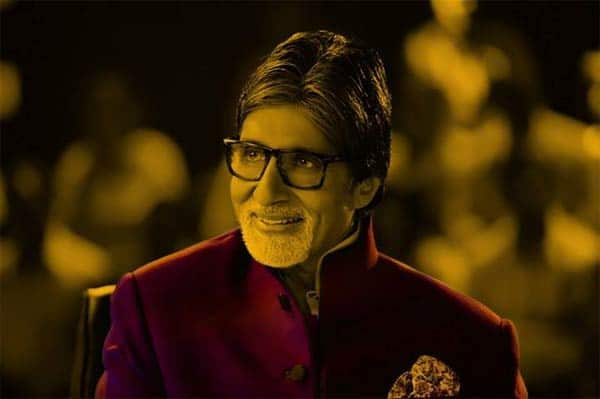 After successfully running the show for seven years, KBC is back in a new avatar and some fresh concepts
We recently showcased the new promo of Amitabh Bachchan's Kaun Banega Crorepati. This year, the makers have a new theme for the show – Yahan Sirf Paisa Nahi, Dil Bhi Jeete Jate Hain. Well that's not all; it seems KBC will also introduce some new lifelines in the show.
Last year they introduced a lifeline called 'Power Paplu' – wherein a contestant could revive any one of their lifelines. The makers did away with Double Dip and Ask The Expert and revived 50:50 and Flip The Question. In season 8, a new lifeline will be introduced called the Community Helpline. Now we are not sure what this lifeline exactly entails, but we are on to finding it out soon.
In the meanwhile, we've also heard that the prize money will increase again this year, to make the show more interesting. With a new format and set and revised lifelines – this season is definitely going to be very exciting. According to a source, Amitabh Bachchan plans to do an extensive promotion for his show. He will be visiting four cities to promote KBC 8.
Stay tuned to this space for more news and gossip on Big B's Kaun Banega Crorepati 8.