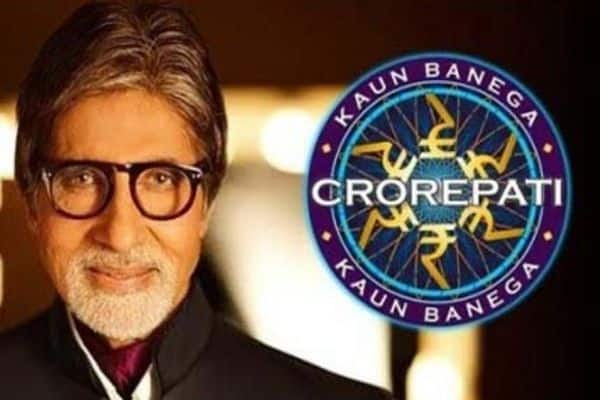 The promo of the upcoming season of KBC is impactful and heart warming
India's biggest game show is back. With Big B as its host, the show is set to go on air soon and will feature only 36 episodes this time. KBC is known for its thought provoking promos and the team has done it yet again.
The promo video showcases Mr Bachchan hosting the game with a North Eastern girl seated at the hot seat who is asked the state which the capital Kohima belongs to. Meanwhile, the video represents people of various ethnicities, including North Easterners who are watching the show on TV. The girl at the hot seat isn't sure of the answer and decides to go for the audience poll. This particular stint of hers is mocked by the people watching the show, who judge her for her lack of awareness.
The girl takes the audience poll, the answer is correct. Big B says this answer is obvious and is known by many. What the girl says next, holds the capability to change one's mindset in an instant. With words of wisdom and a powerful message, the girl's answer to the Yudh star's remark is extraordinary and makes this promo one of the most impactful ones yet. Want to know what she says? Watch the video and find out!