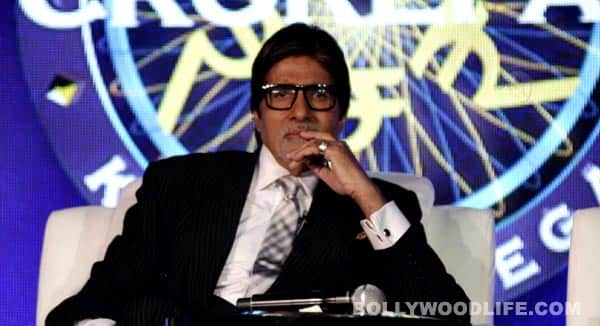 The iconic quiz show that changed the face of modern non-fiction shows on television completes a historic 500 episodes
KBC was such a rage when it release that it almost brought back the Ramayana type hysteria, when people would flock in hordes to the television screens to watch the soap, bringing the entire city to a standstill.
The quiz show yesterday completed 500 episodes, a complete record of sorts for a non-fictional show. An estatic Amitabh Bachchan, whose career the show was responsible for reviving, took to Twitter and said, "Oh ! And amidst all the rush I forgot to mention .. at last evenings KBC shoot, they came up and told me it was my 500th episode !!! Also, "500 th episode of KBC for me !! Gosh !! .. this is incredible ! Never realised it had been so long … thank you all for the love !!"
And it's fitting that KBC would complete the record with Senior Bachchan as the host because he is synonymous with the show, and his dialogues have almost entered the lexicon of audiences in India and abroad. Well, we wish the show luck, and hope that it entertain and enlights audiences for many more seasons to come!