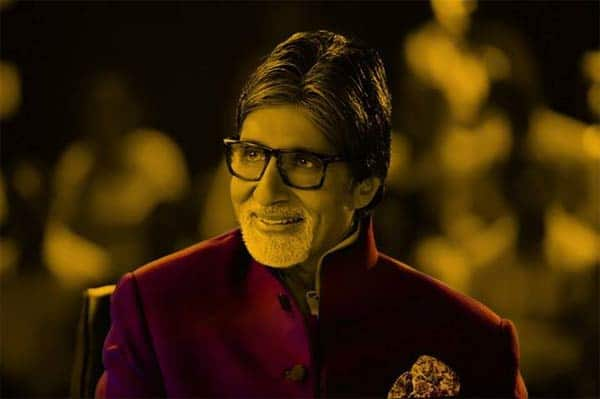 The Season 8 of India's most popular game show is around the corner and here is Big B telling you need to be a part of it!
An old uncle comes back home after playing Kaun Bangega Crorepati with Amitabh Bachchan. While his son consoles him, his daughter-in-law chides him for his defeat. But when he enters his room where his sick wife is waiting, he lights up as he shows her Big B's autograph and a special message to her on a blank cheque. The mushy feeling you get after reading that is what KBC has to offer you this year. It has never been just another game show, KBC takes you through the emotional journey of every contestant as well.
It is not simply a game of numbers or questions, it is also about you taking away a lot more than just prize money from the show. The promo here tells you just that! Amitabh gives you the reason why you need to enroll yourself in the KBC contest right away.
Check out the promo.