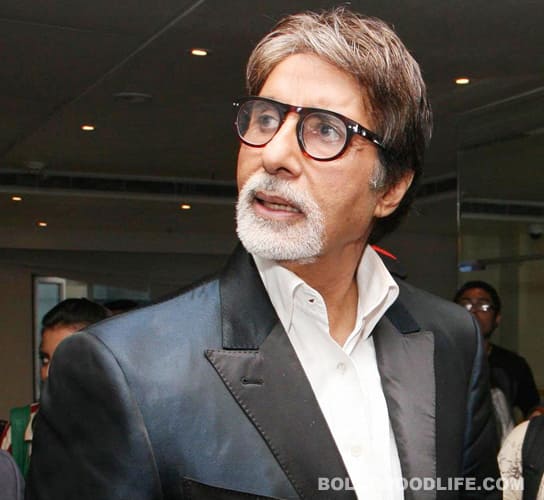 Two brave young women from north India get to sit on the hot seat
After getting reel-life heroes Saif Ali Khan and Deepika Padukone to sit on the hot seat, Kaun Banega Crorepati 5 will host two real life heroes tonight (August 25). First contestant is Rukhsana Kauser from Srinagar who saved her family from a gun-toting terrorist. Rukhsana hopes to win enough money to build a house. She also brings along her five-month-old baby. That reminds Amitabh Bachchan about the baby his son and daughter-in-law are going to have.
The second contestant is Stanzin, a 22-year-old girl who lost her parents in the cloud burst that occurred in Leh last year. Stanzin wins a huge amount of money, but what pleases her most is the surprise Amitabh has planned for her. What is that? He arranges for her to talk to John Abraham! And John invites her to meet him!
KBC 5 airs Mondays to Thursdays at 8.30pm on Sony