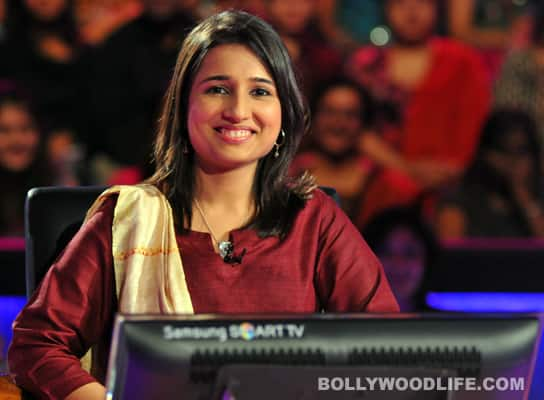 When you tune in tonight to watch Kaun Banega Crorepati 5, you will be in for a surprise. Or so we are told by channel representatives. Apparently, the contestant who gets the hot seat today looks a lot like Vidya Balan. Go figure…
That is, according to Vidya's onscreen son, Amitabh Bachchan. The KBC 5 host tells Shagufta, a contestant from Mumbai, that she reminds him of the Paa actor. There are loads of other fun stuff too that will happen on tonight's (August 24) episode, but this is what caught our eye, especially once we saw this photo of Shagufta.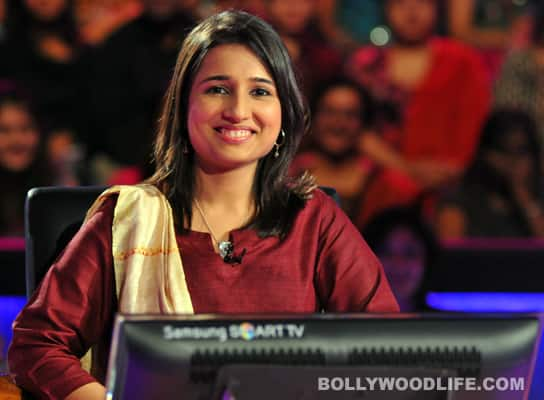 We really admire Mr Bachchan, but in this case, we have to disagree with him. Vidya Balan? Sorry, we don't think so. But what about you? Tell us!
KBC 5 airs Mondays to Thursdays at 8.30pm on Sony