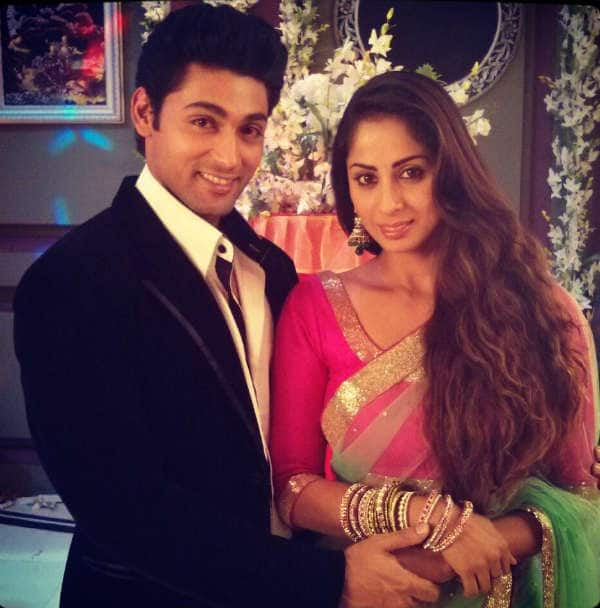 Last week we told you that the show is drawing its curtains due to low TRPs, but according to some new developments, the show seems to have got an extension
Sony TV's Kehta Hai Dil Jee Le Zara which was initially scheduled to go off air on April 24 will now be extended for ten more episodes. According to sources, the show which was to replace Kehta Hai Dil Jee Le Zara is not yet ready to go on air and hence the channel has asked the makers of Sangeeta Ghosh and Ruslaan Mumtaz's daily soap to continue until their new show is ready.
The show will now go off air sometime in early May. Ruslaan recently tweeted, "Guys all your constant messages and tweets to Sony has really made an impact. We've got an extension." Guess this means that the actor will have to wait for just a bit longer to get back on the Bollywood wagon, no?
We are yet to figure out which show will replace the daily soap. Keep glued to this space for more information on that.