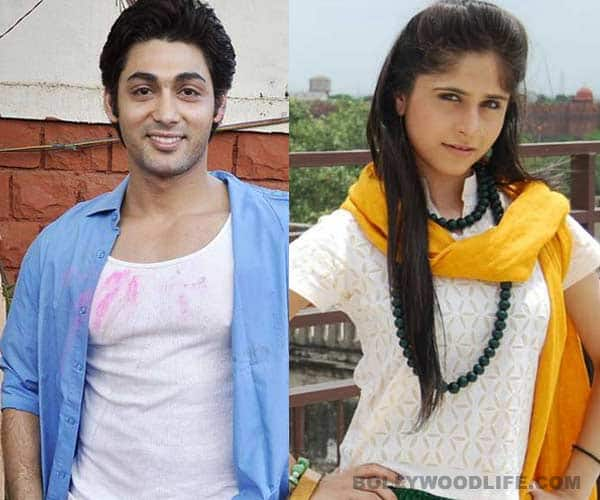 DV is back from London after successfully winning a business contract and is desperate to meet his wife Saanchi
There's a party thrown in Dhruv's (Ruslaan Mumtaz) honour for achieving great success in his business. The crème de la crème of the business world has been invited to the soiree and DV wants his wife, Saanchi (Sangeeta Ghosh) to look hot and happening.
DV gets Saanchi a dress from London to wear for the party, but Ankita (Hunar Ali) finds the gown and decides to wear it herself. When the party starts, Saanchi wears a traditional saree for the event and DV gets pissed. Initially, he gives Saanchi the silent treatment, but when he sees Ankita wearing his chosen dress he gets miffed.
He tries to tell Ankita that the dress was for Saanchi and not her. But his best friend gives him a deaf ear. Just as DV is about to explode and give Anki a piece of his mind, Saanchi intervenes and asks him to let it go.
We eagerly wait to know if Saanchi manages to calm DV down or not. Or will Dhruv finally put Ankita in her place after explaining to her the difference between a friend and wife. Oooohhh! Looks like there will be some major drama on the show.
So keep watching this space to find out more.