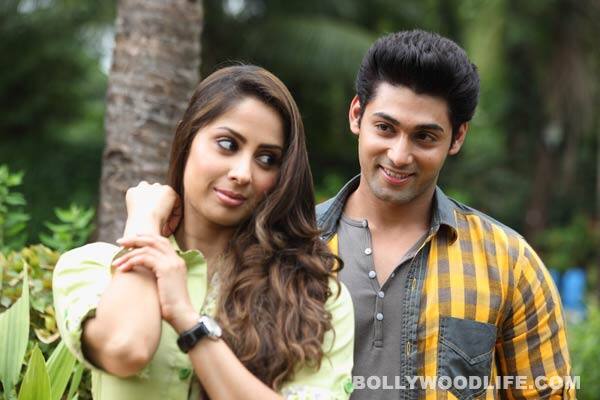 The knight in shining armour is back to rescue the damsel in distress
Saanchi (Sangeeta Ghosh) is in unimaginable debt and has nowhere to turn for help. She has already mortgaged her father's jam factory and now is about to lose her home, Prabhu Niwas.
Everyone is trying to make most of the crisis in Saanchi's life. The girl has dedicated her life to safeguard her family's well being and her father's factory. The sight of losing everything near and dear to her, Saanchi is almost broken when Dhruv (Ruslaan Mumtaz) walks back in to her life.
According to a little birdie from the set, Dhruv will buy Prabhu Niwas and her father's factory. The situation will obviously make DV realise that Saanchi never sold his love or she would have used the Rs 25 crore his dad gave her, no? He will not tell Saanchi that he has bought the house in their name together.
So does that mean DV is back to be with Saanchi? Wonder how Ankita (Hunar Ali) – his fiancé and best friend will react now? Things are just getting spicier here, no?
Keep watching this space to find out more!