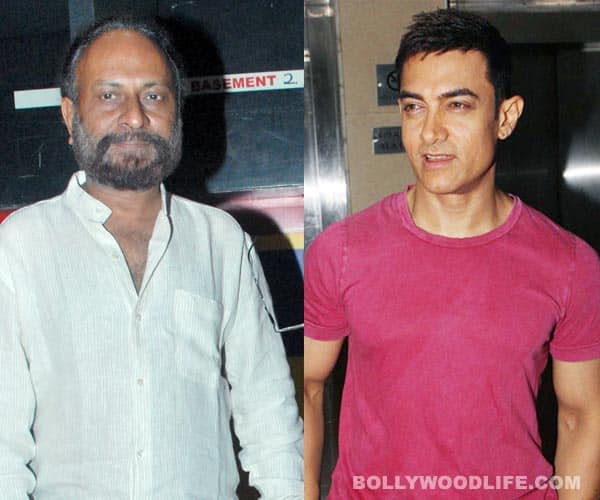 As a token of appreciation for their sincere effort to bring about change, filmmaker Ketan Mehta presented the Satyamev Jayate team, spearheaded by Aamir Khan, a video that shows how the reality show has influenced and inspired many
Aamir Khan's widely appreciated TV show Satyamev Jayate has touched many lives and gave us a much needed reality check where certain issues the country is grappling with are concerned. And now, appreciating Star Plus and Aamir Khan's efforts on the show that brought about a kind of social revolution, filmmaker Ketan Mehta has presented the Satyamev Jayate team with an elaborate film that highlights the overwhelming response generated by the show on Twitter. The seven minute film has been uploaded across social media platforms.
"Satyamev Jayate has transformed the way TV as a medium is viewed and contributed to the greater good of society. At Maya, we've pioneered the art and technology for animation and visual effects in India; and Satyamev Jayate provided us with the opportunity to use visual effects technology to convey the essence and the impact of the show. It was our tribute to the show which has sparked off a revolution and we at Maya are proud to be associated with this phenomenon in the history of the Indian Entertainment Industry," said Ketan Mehta.
The short film captures various tweets from an array of influential people from all walks of life and their reactions to the show. Mehta's AV certainly shows that Aamir's efforts have galvanised us to think about many issues and are willing to take solid action to make our country a better place to live in.
Kudos to both Aamir Khan and Ketan Mehta!