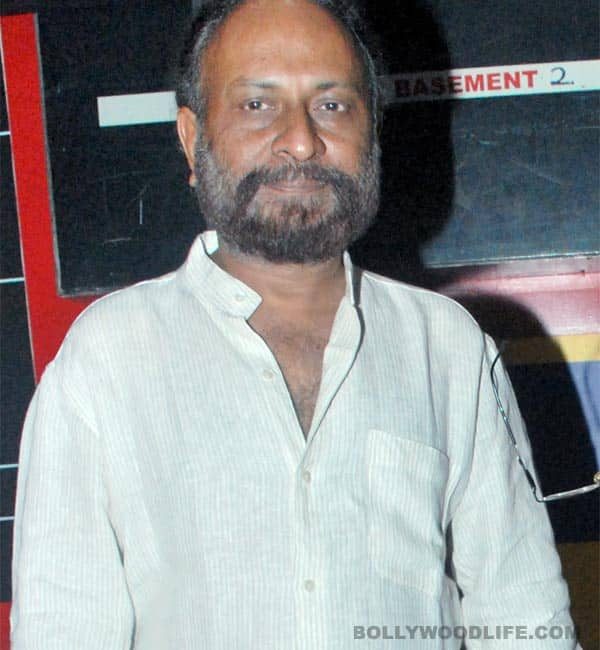 The National Award-winning veteran filmmaker was sent a legal notice by producer Sanjay Singh, who's producing a biopic based on the real-life inspirational story of Dashrath Manjhi (also called 'Mountain man'). Ketan has already finished shooting a major part of his film reportedly based on Manjhi's story. And that hasn't gone down well with Singh. Here's why…
Before we give you details, here's some background: Also called the Mountain man, Dashrath Manjhi was born in a labourer family in Bihar. His wife Falguni died due to lack of medical care – the nearest medical centre was 70 km away from their house. Dashrath did not want anyone else to suffer like his wife had, so he single-handedly carved a 360-foot-long, 25-foot-high, 30-foot-wide road by cutting through a mountain in the Gehlour range, a task lasting 22 years, from 1960 to 1982. Manjhi reduced the distance between Atri and Wazirganj blocks of Gaya district from 75 kms to just one km.
This is the inspiration for Ketan Mehta's new film. Little did Mehta know that his ambitious project would hit a major roadblock? We hear that Mehta has faced the wrath of Sanjay Singh because the producer has already registered his film's script and screenplay with the Copyright Board of India 2010. Not only this, Singh apparently paid Rs 25,000 to Manjhi's son and got the family's permission for the screen adaptation to be directed by Manish Jha. In that case, "How can Ketan make a film based on the same hero with the same story?" demands Sanjay angrily.
While Mehta seems to be totally unaffected by Singh's legal notice, it was reported that one of Jha's writers leaked the film's script to Mehta. And so now the disturbed producer-director has no option but to take his dhokebaaz writer and Mehta to court. Whatever the outcome of this jhamela, one thing is for sure – even if the film is never made, the encouraging, inspirational tale of Dashrath Manjhi is being told over and over again with each report!
Watch this space for more updates on this one….