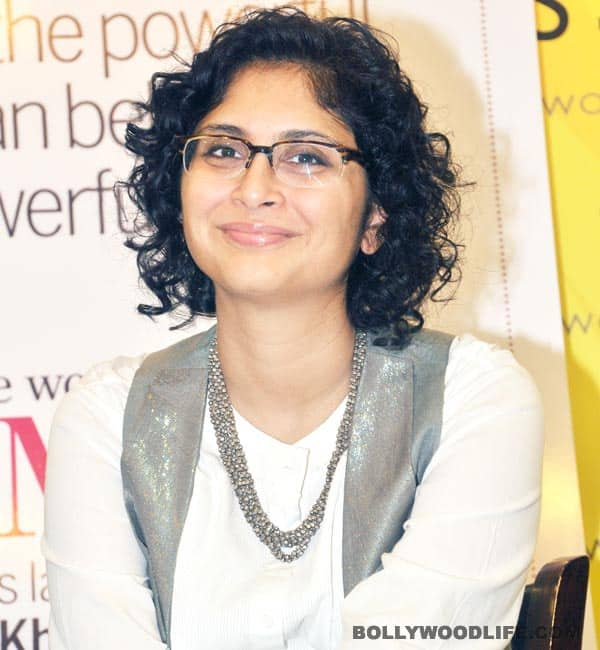 The talented filmmaker turns 40 today
Born on 7 November, 1973, Kiran Rao started her filmi career as an assistant director. She worked with Ashutosh Gowariker for the Oscar nominated film Lagaan. That's when sparks flew between Rao and Aamir Khan. Four years later, the couple tied the knot in 2005. In December 2011, the couple welcomed their first son Azad who was born through surrogacy using the IVF (in-vitro fertilization) technique.While she is a full time mother and wife to India's biggest superstar, Kiran Rao has also carved her own identity as a filmmaker and producer. Her debut directorial venture Dhobi Ghat was critically appreciated and with her hatke film, the curly-haired filmmaker also made it clear she wasn't going to walk down the conventional path as far as making films is concerned. That's another reason why she came out in support of Anand Gandhi's Ship of Thesesus and decided to release the niche film in India.
Personally, unlike other star wives, Kiran is more of a private person and doesn't like hogging the limelight. So we won't be surprised if Aamir's wifey decides to keep her birthday an intimate affair.
Here's wishing Kiran Rao a very happy birthday and we hope she continues to charm us with her kind of cinema!