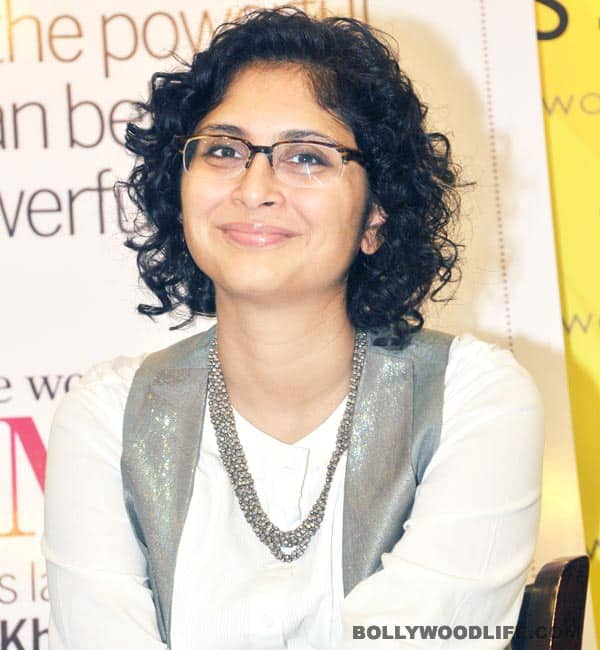 The Dhobi Ghat director revealed in a recent interview that she will have strong women in her films from now on
Kiran Rao believes that Bollywood is in an amazing space right now. With the success of films like Kahaani and The Dirty Picture, the filmmaker is brimming with optimism that this is an exciting period to be in B-town, which is why she's working on a script that will have strong women in the lead. And that doesn't come as a surprise to us 'coz in her debut venture Dhobi Ghat itself, Ms Rao had etched out characters which had women of substance.
KR is midway through her script and she added that all her films henceforth would have woman-oriented characters. Now, that's some inspiration for all young filmmakers and mommies out there. We wish Ms Rao all the luck and enthusiasm to make some amazingly cool films.