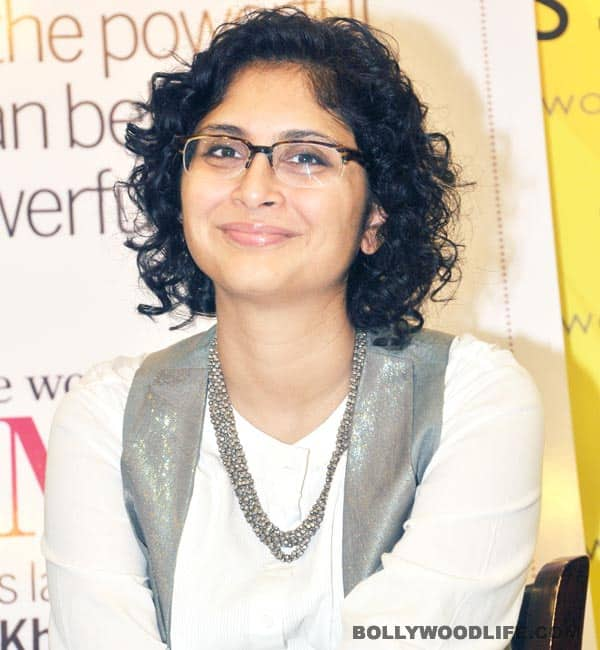 The director says her film Ship of Theseus has inspired her to pledge her organs
Taking inspiration from Anand Gandhi's film Ship of Theseus, filmmaker Kiran Rao, who is presenting the film, will take a pledge to donate her organs. The Dhobi Ghat director believes there is a "great merit" in saving a life.
"I have thought about organ donation. This film has given me a chance to think about it deeply. Earlier, I thought we can only donate our eyes, but the fact that each and every organ of our body can be used to save somebody's life, I got to know about it from the film," said Kiran at a press conference to promote the film on Thursday.
"I would like to go for organ donation. In fact, this week only all of us, who want to donate their organs but have not taken the pledge, will go and do it. I definitely believe there is great merit in donating one's organs and seeing life continue beyond you," she added.
Kiran along with UTV Motion Pictures is presenting Ship of Theseus, which has already travelled to several film festivals across the globe. It is slated to release on July 19 in five cities – Mumbai, Pune, Delhi, Bangalore and Kolkata.
Watch Ship of Theseus song Naham janami:
[jwplayer mediaid="245356″]