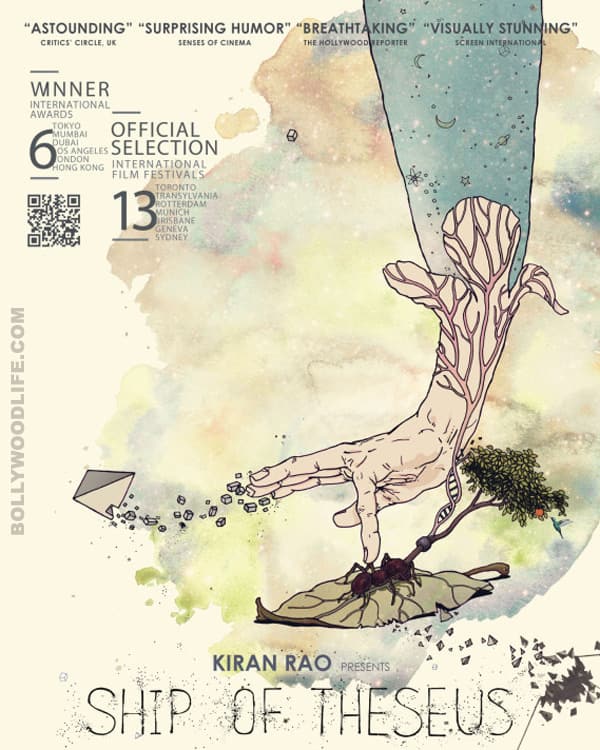 The filmmaker will be releasing the award-winning movie in association with UTV
Going by the kind of films that Kiran Rao has made and worked on in the past, she seems like a person who would support independent cinema. So when we heard that the Dhobi Ghat director has selected the award-winning film Ship of Theseus to be the first one that her production house will release in India, we weren't too surprised.
The movie, directed by Anand Gandhi, explores various human values through three characters – an experimental photographer, an ailing intellectual monk and a young stock broker. The film has been a favourite at festivals and it has won a bunch of honours including the Best Cinematography award at the Tokyo International Film Festival and the Jury Award for Technical Excellence at the Mumbai International Film Festival. UTV Motion Pictures will be partnering with Kiran Rao to release the film.
And we'd also hope to see some project by Kiran that she is involved in right from the start rather than buy out films after they've won numerous mentions at fests across. However, this is one movie we can't wait to watch! The film hits the screens on June 19.