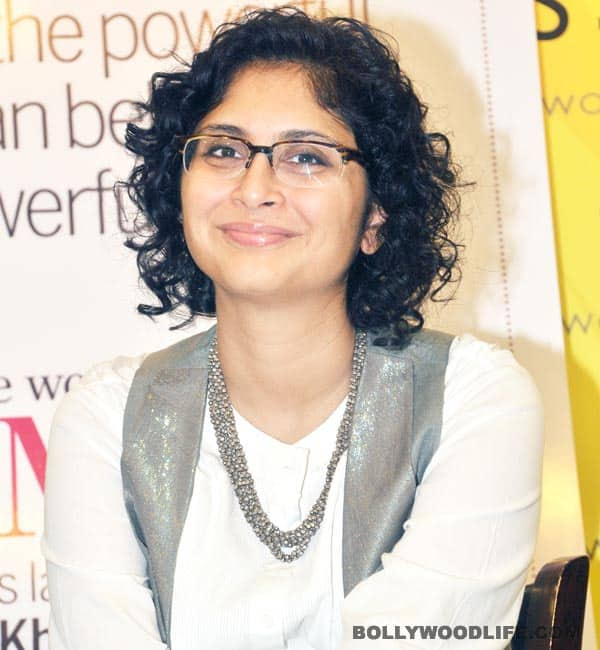 The Dhobi Ghat director is reading something which she might end up portraying on the big screen
Kiran Rao established her credentials as a filmmaker with her debut movie, Dhobi Ghat starring her superstar husband Aamir Khan. The film received some great reactions from those who had a hatke palate for cinema. These days the bespectacled lady is busy playing a catalyst for a forthcoming project called Ship Of Theseus directed by Anand Gandhi. Certainly, Kiran is not particularly keen to make a regular masala flick. She maintains that while she would like to watch our regular Bollywood mainstream movies, directing a candy floss drama does not particularly interest her.
Now, we hear that Kiran is very interested in adapting a book. In fact, she has been reading something which could well be translated to the big screen. "This particular book is written by a contemporary Indian author. It will make for a moody atmosphere. There's so much going on in the character's head that sometimes it gets difficult to match that in cinema, unless you are completely surreal," said Kiran in an interview to a daily.
Now this statement of Mrs Khan has certainly roused our curiosity and we are waiting to know which book Kiran is talking about. Any guesses, BollywoodLifers?