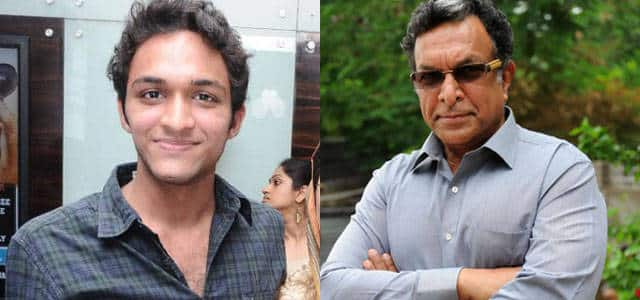 The eldest son of Nasser met with a terrible road accident near a small village in Mahabalipuram a few days back
Popular Tamil actor Nasser's son N. Abdul Asan Faizal, who was injured here in a road accident earlier this week, is recovering after undergoing surgery, a hospital source said. The 23-year-old was with four friends in a car that collided with another vehicle.
Three of his friends accompanying him were killed on the spot, while the fourth one, who was also critically injured, has been hospitalised at Chettinad Hospital with Abdul. "He has started to show signs of recovery after the surgery…," a hospital source told.
Naseer, his wife and two other sons are with Abdul at the hospital. Abdul's mother Kameela Nasser took to Twitter to request her well wishers to pray for speedy recovery of her son and his injured friend.