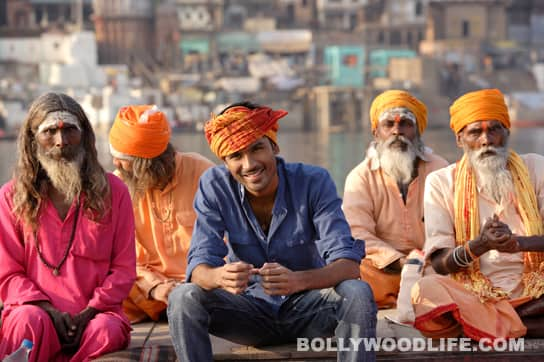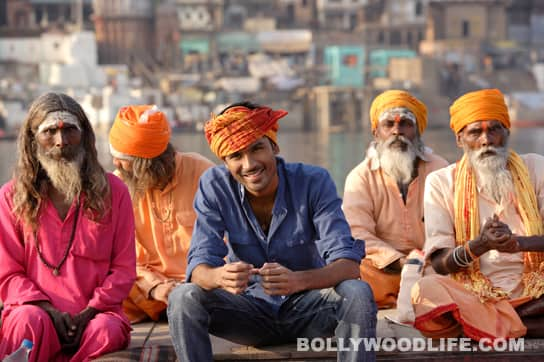 Rajinikanth's son-in-law follows in his footsteps, aims to make a mark in the Hindi film industry with Raanjhnaa
Kollywood superstar Dhanush has signed his first Bollywood film. Around three decades ago, south Superstar Rajinikanth had done the same thing. He had even enjoyed considerable success with films like Andha Kanoon, Geraftaar, Chaalbaaz and Hum, but later returned to Tamil cinema. Of course, Dhanush, who made a splash in non-Tamil speaking regions recently with his Why this kolaveri di?, claims he signed his Hindi film before the song became a craze. But hey, that's what they all say, don't they? Anyway, he will be making his debut with Tanu Weds Manu director Anand L Rai's next film, Raanjhnaa. The film is set in Benares, and you may wonder if Dhanush can be convincing as a north Indian, but the director has no such qualms. Anand decided on Dhanush after he saw his National Film Award-winning performance in Aadukalam. "He looks very ordinary and honest, and that was the demand of the character," said Anand.
Dhanush too is confident he can give a good performance, even though he doesn't know Hindi. He believes that once he becomes familiar with the culture of the north, he will be able to learn the language easily. That's why he has even planned to employ a tutor to help him out. He is excited about Raanjhnaa and says it is a "big launch" for him. Considering that Anand's last film was a sleeper hit and not a blockbuster, we wonder what makes him say that.
ALSO READ: Akshay Kumar not interested in buying rights to Kolaveri di