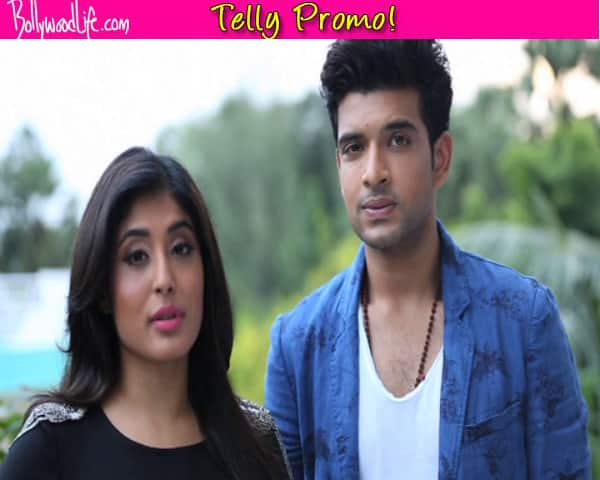 The ex-lovers are back to television, but not as a couple
Karan Kundra, who has been a host of Channel V Gumrah, is back hosting another realty crime show. This time, however, the actor is doing his gig on MTV. However, the interesting part is that Karan will be hosting the show with his co-star, ex-girlfriend and now good friend Kritika Kamra.
Needless to say, the chemistry between the two hosts is spectacular and will be loved by their fans. However, we believe Karan should change his body language and tone just so that we don't assume it Channel V's Gumrah airing on MTV Webbed 2.
The new promo showcases an interesting take if love, friendship and betrayal – wow now that sounds like a chapter from the lives of Karan and Kritika, no? Well if you think so, it's not true. The storyline for this particular episode focuses on a young girl who comes to Mumbai to work in the media industry and how she finds love. But sometimes things that feel so right could just go completely wrong. When queried about this new venture with Kritika, Karan said, "We wanted to co-host an episode of MTV Webbed for quite some time. But our dates were not matching because I have been busy with Fanaah and then I went to Punjab for promotions. So finally we both had the time to do it. Besides the episode is about media professionals and it seemed right for both of us to co-host it." We totally agree, right BollywoodLifers?
[flv image ='http://st1.bollywoodlife.com/wp-content/uploads/2014/08/kritikakaran220814.jpg']http://st1.bollywoodlife.com/wp-content/uploads/2014/08/webbed_ep_21_karan_promo_30sec.mp4[/flv]