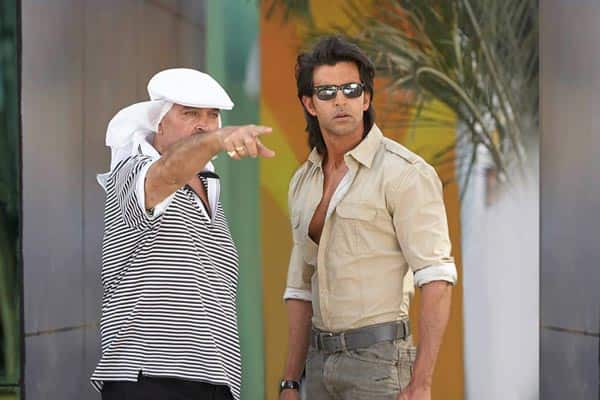 The actor used to arrive at 5 in the morning for a 9 am shift, testifies cinematographer Tirru…
Hrithik Roshan's the new perfectionist in town, renowned cinematographer Tirru, who has captured Bollywood actor Hrithik Roshan as superhero through his lens in Krrish 3, says he is one of the most committed artists in the industry and wouldn't mind pushing himself to the edge. "Let's admit it. It isn't easy playing a superhero. It requires lot of dedication and hard work. But Hrithik made it look so easy with his commitment. He is unarguably a highly committed artist because for a shoot that starts at 9 am, he would arrive on sets at 5 am and start preparing himself," Tirru told in a recent interview.
But isn't this overdoing a bit? We all know that the hunk is super talented and can easily carry off any role. So, is he paranoid about everything being perfect? Wethinks, yes! What do you think Bollywoodlifers, is Hrithik the new Aamir Khan in Bollywood?