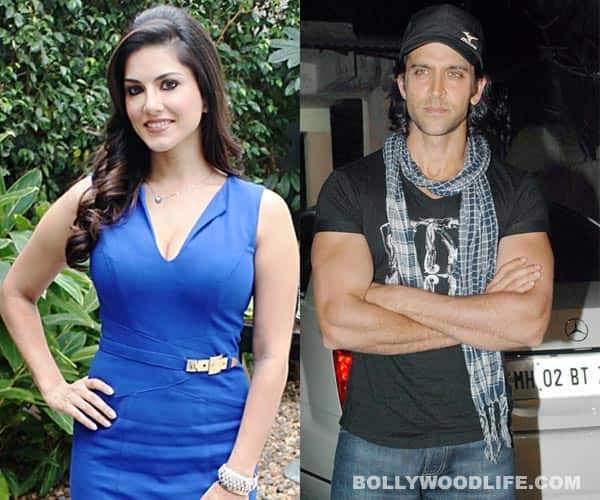 While Hrithik Roshan's superhero flick was always slated for a Diwali 2013 release, the makers of the new Sunny Leone starrer have abruptly announced the same date for their film
It seems that Rakesh Roshan's wish to have Krrish 3 as a solo Diwali release might not be fulfilled, what with Balaji Motion Pictures also secretly chalking out plans to cash in on the festive season with Ragini MMS 2.
It has been known for some time that producer-director Rakesh Roshan had his mega venture's release planned well in advance. So now several B-towners are shocked, rather than merely surprised with Ekta Kapoor aiming to release her adult horror flick around the same time, as they feel that the TV Czarina is trying to sabotage Roshan's film. But why would Ekta resort to such cheap gimmicks? And do we really want to see a new war at the box office? Haven't we had enough with all the fur flying during the Ajay Devgn-Yash Raj Films war this Diwali?
Interestingly, Ragini MMS 2 will be Diwali's first 'adult' release and, if our loyal birdie is to be believed, the poster of the Sunny Leone film reads: 'This Diwali get laid' – oops!
Even though the two are films from different genres with different audiences, wethinks Hrithik's sci-fi flick may well have a battle on its hands with Sunny's horror flick. So all you movie buffs waiting for this exciting time, get set to fly or get laid in Diwali 2013…your choice!