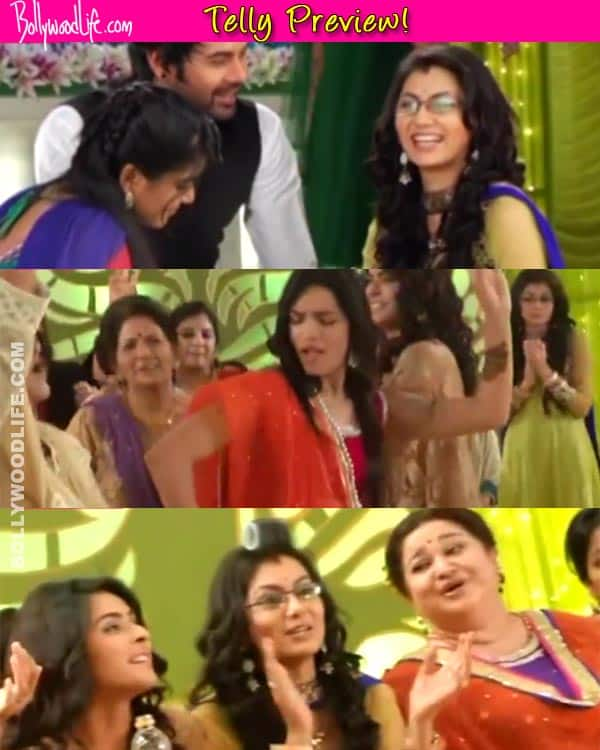 Kumkum Bhagya will see a new twist
Pragya (Sriti Jha), who Abhi  (Shabbir Ahluwalia) considers as his arch rival will indeed prove to be a well wisher. Well, we all know the truth abour Abhishek's wife, but looks like the small screen rockstar too will realise it soon. Last we saw how Abhishek annoyed his wife at his sister Aaliya's mehendi ceremony. He accused her of keeping Purab away and even blamed her for his delaay. His anger has multiplied after he saw Pragya and Suresh meet his hit-and-run case victim and believes that his wants him behind the bars. However he will soon find out Pragya's truth.
For long he has thought of his wife as a gold digger, but when he gets to know that Pragya gave away her gold to save him from the court case he will apologise to her. While we are glad that some good sense will prevail in the upcoming episode. We wonder what else will Aalia and Tanu do to hamper Pragya's image before Adi. After all he's not yet in love with his officially wedded wife and believes that she's a gold-digger who not only stole his sister's guy, but also left him for money.
Will Abhi find out about Bulbul and Purab? Will he soon realise his mistake? Well, for all updates on Kumkum Bhagya come back right here!