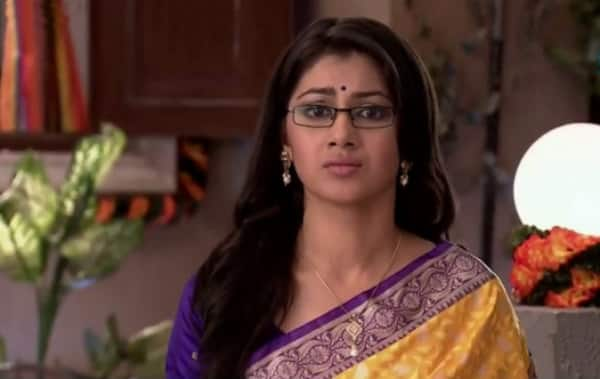 Gear up for some major drama, more like melodrama in Zee TV's new show – Kumkum Bhagya
In the last episode, we saw how Rachna, Suresh's sister proves that Akash is the father of her unborn child. Akash faces Abhi's (Shabbir Ahluwalia) wrath, but his sister Alia (Shikha Singh) intervenes and rescues him.
Back at Pargya's (Sriti Jha) house, everyone is rejoicing over Rachna's victory. Rachna thanks Pragya and tells her brother that it is time for everyone to focus on Pragya and his wedding. Pragya tells Suresh (Faisal Rashid) that considering things are finally alright with their family, they should tell everyone that they cannot marry each other. We thought Suresh would happily agree, but the geeky fellow changes his mind and tells his best friend that he now wants to marry her.
Will Pragya agree to marry Suresh or will she reject his proposal? Pragya will be happy to hear Suresh's proposal, but knowing that he still loves Bulbul (Mrunal Thakur) and not her, she will reject the offer. While she is okay with a marriage of convenience, she doesn't want Suresh to marry her just 'coz she helped Rachna. In addition to that, Pragya will probably ask him, 'how he can consent to their marriage when he is still in love with someone else'?