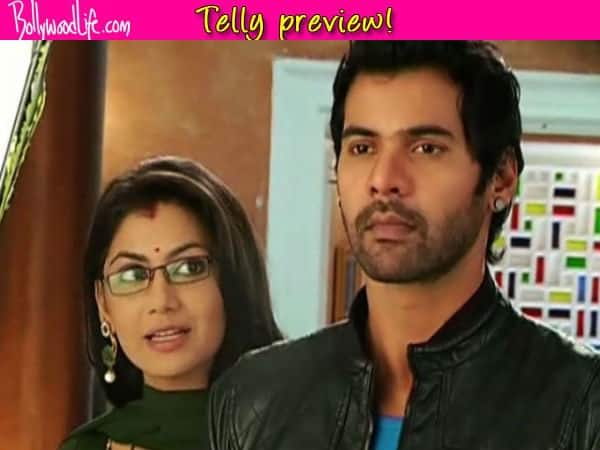 Kumkum Bhagya on Zee TV has progressed from the groom search for the lead protagonist to her entry into a marriage that is no short of a nightmare
Pragya and Abhishek's relationship has been built on a bundle of lies, deceit and revenge. So, it is no surprise that Pragya (Sriti Jha) is living in a hell hole with only Abhi's (Shabbir Ahluwalia) Daadi who is a comforting partner. And amidst some drama last week the show ended with Abhi and his girlfriend Tanu running over a man on the footpath. What's worse is the duo do not even bother to help the injured victim and instead end up leaving witnesses behind. 
With Abhi's sister Aaliya's mehendi ceremony around the corner, Abhi's arrest has created a lot of tension. While on one side Aaliya is blaming her buddy Tanu for creating more problems in her life, she is also concerned about her dear brother. And even as Abhi tries hard to hide his accident vehicle Pragya innocently reveals to the cops about the car they are looking for.
In the police station Abhi realises that his wife's friend Suresh is the sole witness in this case and isn't willing to spare him this time around. Pragya witnesses the whole discussion between her friend and husband. Who will she support? Will she help Abhi come out of this situation? Will Pragya go against the truth to save her husband and protect his grand mother? Well, watch this space for all updates on Kumkum Bhagya...