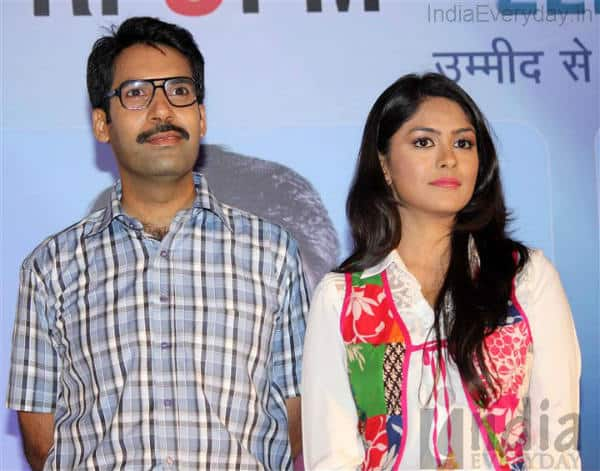 They are best of friends, but love between them was never a possibility
Kumkum Bhagya's Pragya (Sriti Jha) falls in love with her neighbour and best friend Suresh (Faisal Rashid). Everyone in the family misinterprets Suresh's coy nature around Pragya for love and decides to get them married.
Little do they know that Suresh is actually in love with Bulbul (Mrunal Thakur) – Pragya's sister.
Pragya learns about Suresh's feelings from his diary and confronts him. He apologises for misleading Pragya and they both decide to call off the wedding. However, circumstances don't give them an opportunity to explain this situation to their families. Every time someone refers to them as a couple, they look away feeling awkward for hiding the truth from their families.
In the upcoming episodes, Suresh and Pragya decide to confront their families together and tell them the truth. This is the second or the third time that Pragya's wedding gets cancelled, which comes as a huge blow to her mother. However, the crux of the matter is when everyone asks him why he doesn't want to marry Pragya, he remains tongue-tied.
Will Suresh acknowledge his love for Bulbul in public? Will he tell Bulbul that he loves her? Will Bulbul accept Suresh's proposal? Guess we will soon find out!
Keep watching this space for more updates on Kumkum Bhagya…