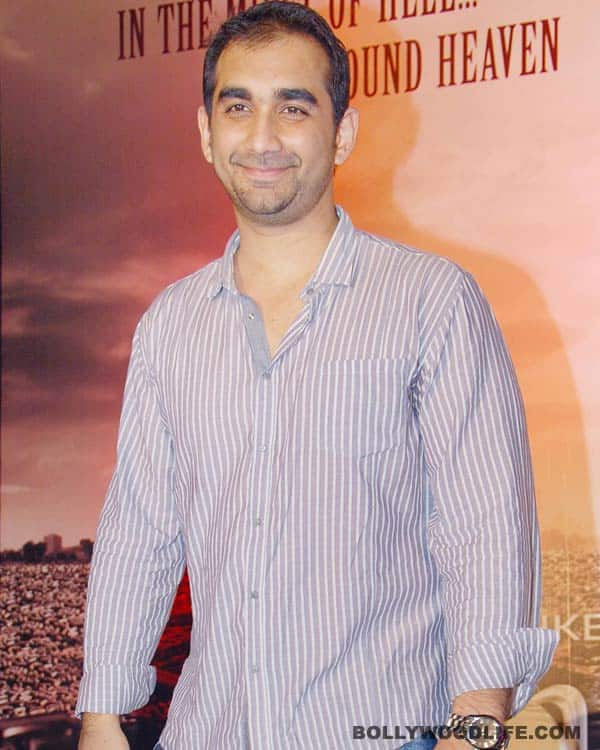 Looks like the success of Jannat 2 has resurrected Kunal's filmi dreams
Jannat 2 director Kunal Deshmukh, who has so far wielded the megaphone only for Vishesh Films, has teamed up with UTV Motion Pictures to direct a sex thriller. The film has been tentatively titled Triple X.
"Kunal is a fabulous director with mainstream commercial sensibilities. He proved it earlier with Jannat and now with the sequel. We have been in talks for some time. He's looking at doing a film in the erotic thriller genre. However, the story or the cast is not finalised yet," said Manish Hariprasad, UTV creative head, about the film. Nevertheless, chances are that Emraan Hashmi, hero of Deshmukh's latest hit Jannat 2, will feature as the lead in Triple X. The project was in reports in 2010, but was said to have been put on the back burner.