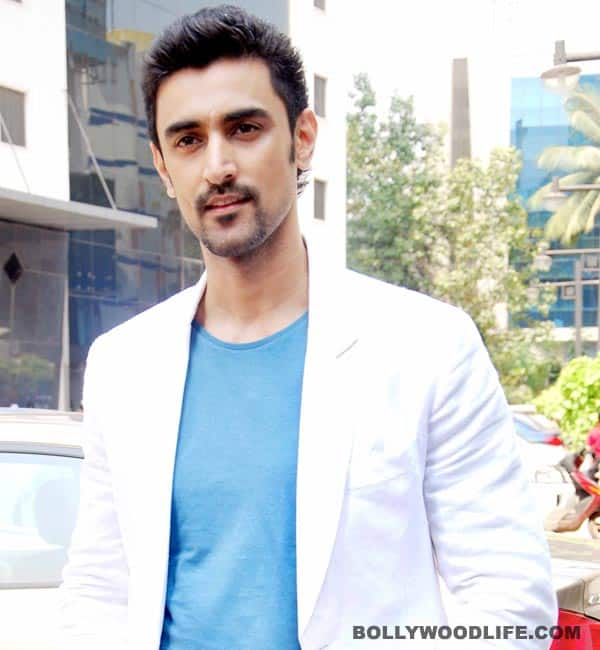 Luv Shuv Tey Chicken Khurana actor Kunal Kapoor rubbished rumours that Anurag Kashyap gave him tips on how to do an intimate scene with co-star Huma Qureshi. And he didn't really stop there; Kunal made sure he had some fun by pulling Kashyap's leg
The main protagonist of Luv Shuv tey Chicken Khurana Kunal Kapoor seems to be in a playful mood these days. Making the most of the situation and his mood we asked him about the recent rumours doing the rounds of his new film these days – if Mr Kashyap actually gave him love tips while he was doing an intense scene with Huma in the movie…if yes, then what kind of tips? Kapoor replied with a disarming smile that it was Anurag who needed tips on intimacy. We wonder why he said that.  Did Anurag's wife Kalki Koechlin ever crib about how unromantic her husband is? Well, we don't know about that, but looks like Kunal is in full form. And the only thing you can expect is snappy answers from him.
We wait for more such retorts, Kunal!