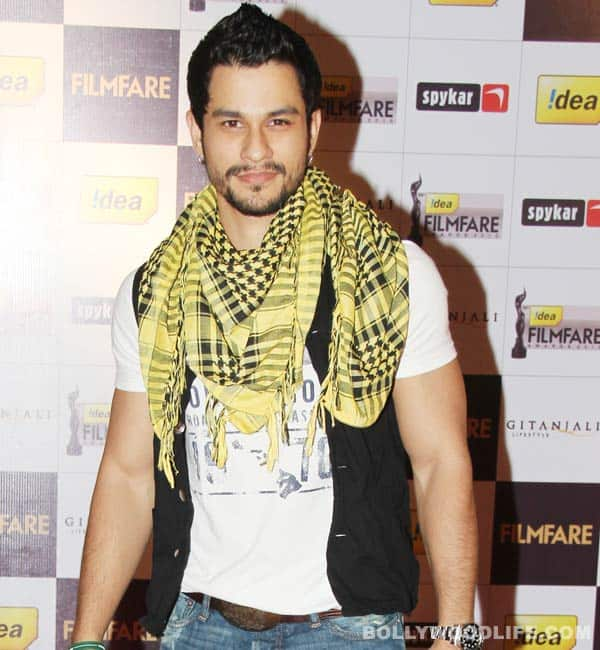 The actor plans to do an out-and-out fast-paced action movie with the spook-fest director, whom he knows from his days as a child actor
Those who have been complaining that Kunal Khemu hasn't been doing any solo hero films can relax now. And if there are any Khemu fans in the house, then it's your rare chance to celebrate!
The actor is planning to do an out-and-out fast-paced action thriller with director Vikram Bhatt. Incidentally, the director and Kunal go a long way back. Vikram was an assistant director on Mahesh Bhatt's Zakhm in 1998 when Kunal was a cute little kiddo who played Ajay Devgn's illegitimate son in the film. Vikram also revealed that he had planned for a long time to rope in Kunal in a movie, but it had not been working out. Until now.
The Raaz 3 director has come across what he terms an 'explosive script' for a thriller that never lets up its pace, and couldn't wait to approach Kunal for the role. And although KK is not blessed as the usual action hero, being small built and not conventionally handsome, we agree that he can manage decently well onscreen – based on his previous films, of course. Well, it's wait and watch to see if the new project will be as explosive as Vikram says it is, or whether it will be another horror…especially when it's not meant to be!