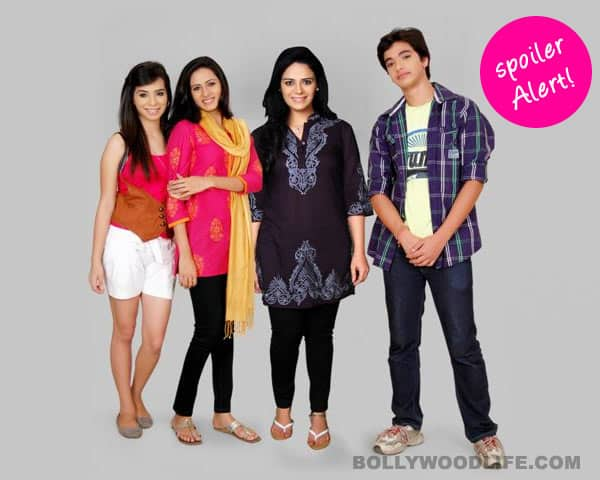 Ekta Kapoor is finally ready to say goodbye to one of her popular shows and the end is rather dramatic
Sony TV's Kya Huaa Tera Vaada has come to an end, and boy, are we glad! The show was entertaining while it lasted, minus a few hitches here and there. But lately we've been witnessing the tussle for Vihaan between Anika and Bulbul. And when Mona learns about this she fumes at her daughter and pleads her to not become the 'other woman' in Vihaan's life. But the rest of her family including Jatin, Rano, Rajveer and the grandparents think that Bulbul is fighting for her rights and there is nothing wrong in it. Wonder why Mona doesn't see it the way they do!
Nonetheless, Mona is undeterred and decides to get Bulbul back home by hook or by crook – like that is ever going to work!
In the closing episodes, we will see how Mona realises that Vihaan and Anika's wedding was a complete lie and how he still loves Bulbul. On the other hand, Jatin will clear Rano's name by proving that she did not kill anyone, which was really the reason why Vihaan agreed to marry Anika. But since Rano is not responsible for anyone's death now, Anushka loses her bargaining chip over Vihaan.
Mona learns the full story and decides to get the two love birds married, seeing which Anika tries to commit suicide. Everything Anushka had planned goes down the drain and when she's about to lose her only daughter, Ms Sarkar turns all apologetic and begs for forgiveness. Being the ideal woman, Mona forgives Anushka and decides to end the drama there.
The show will thus close on a happily ever after note. The last episode of Kya Huaa Tera Vaada will be aired on May 23.