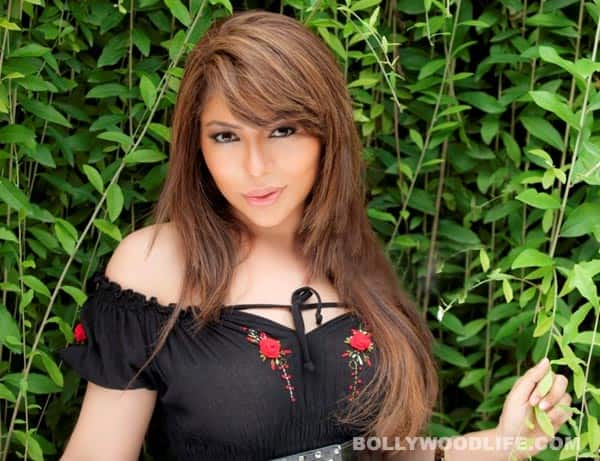 Thanks to her resemblance to the late Laila Khan, whose murder made headlines across the nation, the model-turned-actor Laila N Khan may have won a ticket to this year's Bigg Boss hosted by Salman Khan
Just when speculation about the possible names included in the Bigg Boss house for the show's sixth season is rife and many names are being tossed around, we hear that model turned small time actor Laila N Khan has won a seat on the sensational reality show. And no, you do not need a seance to watch this hot babe!
Last year, when police were investigating the murder of Laila Khan who starred in Wafaa with the late Rajesh Khanna, several prominent Hindi channels mixed up the photographs of the victim with those of the fashionista. As a result Laila N Khan and her family were inundated with calls from friends and well-wishers in Bollywood, all shocked to see her photographs splashed across TV screens with sensational headlines announcing her death by murder.
However, the tragic occurrence and Laila's eerie semblance to the real victim may have won her a seat in the Bigg Boss 6 house. If sources are to be believed, Laila N Khan will most likely be a participant in one of the most popular TV reality shows in India.
This Laila, alive and…err…kicking, has done several B-grade films, including Shyam Ramsay's Bachao, Santosh Gupta's Faraar and Akbar Khan's Kool Nahin Hot Hein Hum. She has also featured in several item numbers and music videos.
Will Laila be the much-needed spice-girl in the Big Boss house this year? Let's wait and watch!