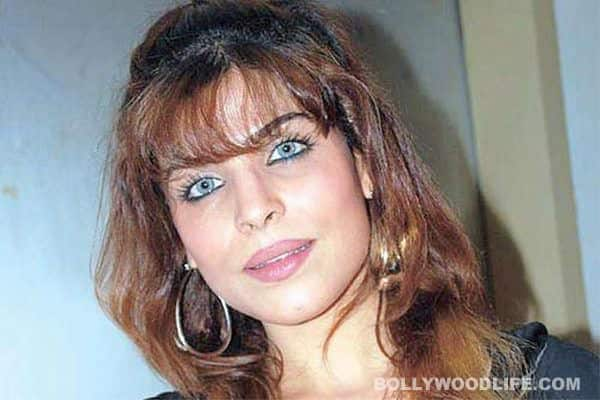 The Mumbai Police's investigations are on to ascertain the body parts
The Mumbai Police investigating the alleged murder of Bollywood starlet Laila Khan and her family have made some headway. The force along with the Anti-Terrorism Squad (ATS) have found mutilated body parts close to Laila's farmhouse in Igatpuri. It is still uncertain whether the parts are Laila's or any of her family member's.
Cops searched the area in Igatpuri after the actor's stepfather Parvez Tak confessed to the Jammu and Kashmir Police that Laila, her mom and her siblings were killed in the bungalow and buried around the area. Parvez has allegedly retracted his statement now. However, police have not yet revealed the result of the extensive Igatpuri investigation. Laila starred in Bollywood movie Wafaa with Rajesh Khanna.