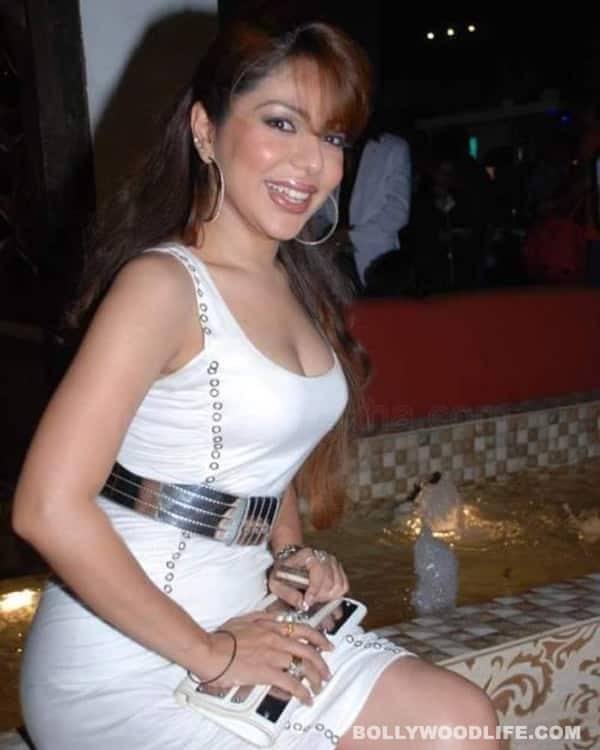 He has reportedly claimed that he killed his family in a fit of rage. But is he telling the truth this time?
The mystery of Laila Khan's murder has turned murkier. Her stepfather Parvez Ahmed Tak reportedly confessed to beating Laila, her siblings Zara and Imran, and their mother Saleena to death with an iron rod in February 2011. According to a national tabloid, Tak made the confession in Jammu and Kashmir a few days ago. He admitted that when Saleena told him that she was planning to make builder Asif Sheikh the caretaker of her property, he allegedly lost his temper and bludgeoned her with an iron rod. He killed Laila, Zara and Imran with the help of their watchman because they were witnesses to the crime. He and his accomplice then buried the bodies and burned down the Igatpuri farmhouse where the murder occurred.
However, Tak earlier told the police that the family had moved to Dubai. In another statement, he stated that he saw builder Asif Sheikh murdering the family for their property. Later, he even claimed that Laila might actually be alive. His latest statement has added a new twist to the already complicated murder case. The cops investigating the crime are reluctant to believe anything Tak says until they find the bodies where he claims he buried them.
Tak has been brought to Mumbai for further questioning and will be in police custody till July 19.