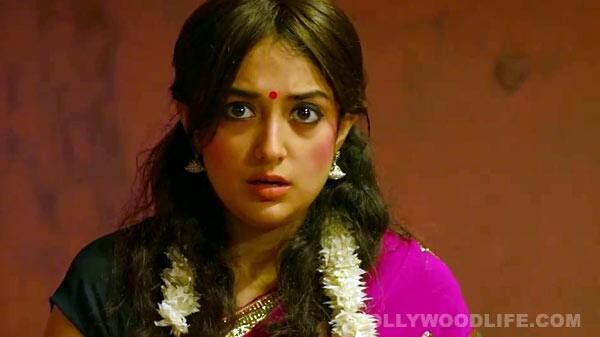 Another soulful track that forces you to look around and ponder the state of society today and how women are treated…
After Sun Saguna re, another song from Nagesh Kukunoor's Lakshmi is released. Kailash Kher croons for Nagesh in Hai rehem hai karam in a bid to ask society why there is a Sita and Mariam in every woman, but no Ram and Krishna in the men. Kukunoor's Lakshmi is about an innocent village girl who has been forced into the flesh trade.
The song begins with the chorus Maula… maula… humein tera noor udhar de maula… and it grabs your attention almost instantly for the genuine fervour that glows in the voices of the singers. Music director Tapas Relia has done a commendable job at bringing out the strengths of the song – the lyrics and Kailash's voice – and has backed these with subtle music, forming a wonderful camaraderie of notes, beats and vocals. A typical Kailash Kher qawwali-inspired track, this one takes you away from your surroundings to think about the miserable condition of society today.
The video featuring Monali Thakur and Kailash has been shot in monochrome. The visual journey takes you through moments with different people asking the same question: 'Are we being human?' Kudos to Kukunoor for creating magic yet again!
Ilaa hai yahin, mariyam yahin hai
Sab me radha kahi, sita kahi hai
Par kisi me wo ram, krishan kyu nahi hai
Go on, BollywoodLifers, listen to the song and tell us if you feel that it transports you to a different world, the real world that we live in…