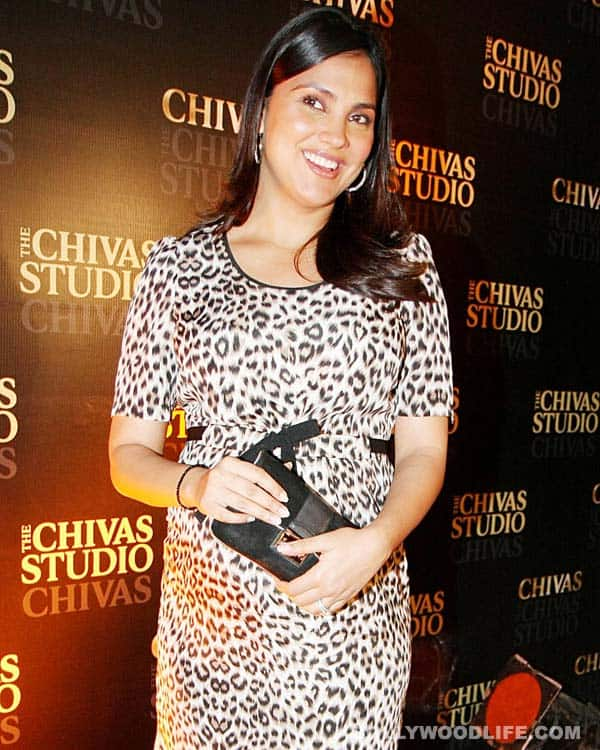 skip advertisement
The babe has come up with her fourth yoga DVD and this time her target audience is pregnant women who feel the need to stay in shape, even while they are carrying a child
Lara Dutta is back in action and making sure she shares her pregnancy experience with all the to-be-mommies out there. From pre-natal exercises to proper posture, the babe is doling out a variety of tips in not just her newly launched DVD, but also a host of interviews she has been giving to the media.
We appreciate the fact that the babe is helping all the mommies out there take proactive steps during their pregnancy phase. We also like that she's taken the route to enlighten and is earning moolah at the same time. No doubt it's a lucrative deal and a great way to massage your ego, and now that Lara has earned a great amount of good karma points, we wonder what her next business move is going to be.
We suggest she comes up with a DVD that's especially created for Aishwarya Rai Bachchan, to help her lose weight. We are sure Ash would sacrifice a fortune to buy it. And if she doesn't, you can always sell those DVDs to Ash's fan base – given that it's considerably huge, you will definitely earn profits out of it, Lara!