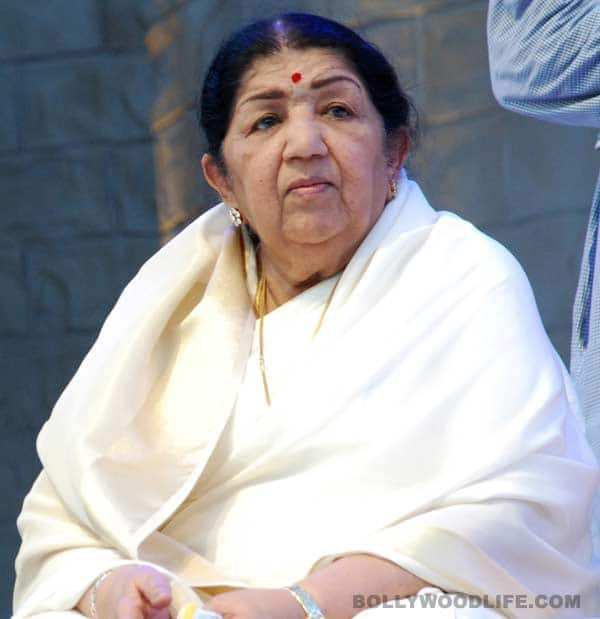 A comment by the legendary singer is now blown out of proportion into a full-fledged war of words
Lata Mangeshkar at a recent event at the Dinanath Mangeshkar Hospital had remarked that, "Narendrabhai is like my brother. All of us want to see him become the Prime Minister. On the auspicious occasion of Diwali, I hope our wishes would come true." And this remark seems to have triggered a new controversy and a war between competing political parties. Little might have the legendary singer expected that her statement would become the hot topic of discussion and lead to an ugly turn of events. Post this episode, senior Congress member Professor Janardhan Chandurkar asked the famous singer to return her awards – Padma Bhushan and Bharat Ratna to the Government. Apparently, Chandurkar is willing to take his battle against Mangeshkar a step forward by calling for an agitation against her. Chandukar's argument was the Lata Didi was supporting an 'anti secular' politician like Narendra Modi.
Chandurkar's comment irked other political parties like Shiv Sena and BJP who jumped to Mangeshkar's defense. Shiv Sena MP Sanjay Raut responded to Chandurkar's statement, "These awards are not the property of Chandurkar's grandfather. These awards are conferred by the government in recognition of a person's contribution to different fields. The government had given the Bharat Ratna and other prestigious awards to Lataji in recognition of her immense contribution to the world of music. One does not become a slave of the government just because it gave an award to a person. Every award-winner, including Lataji, is entitled to her opinion. It is absurd to ask her to return the awards. If Chandurkar dislikes Lataji so much, he should stop listening to her songs."
These political exchanges only makes one wonder if an artist who is also a citizen of democratic India is entitled to an opinion. It's unfortunate that Lata Mangeshkar's personal opinion is being blown into a political melodramatic incident.
BollywoodLifers, Do you think Lata Mangeshkar has become a victim of politics? Isn't the singer entitled to have a choice of her own?