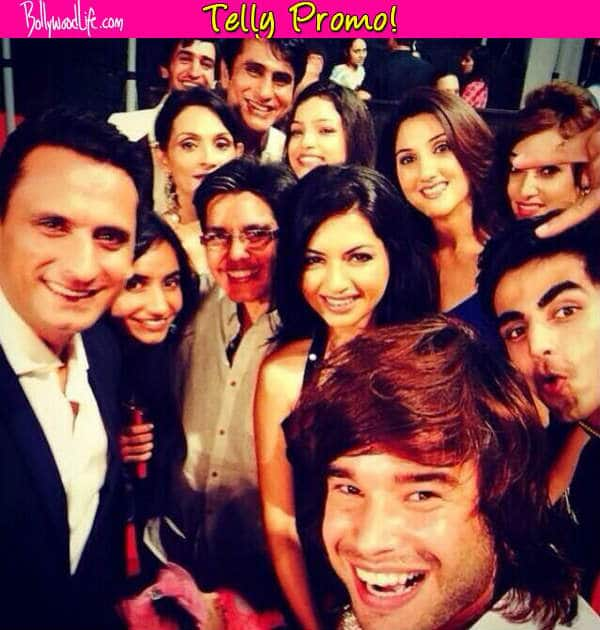 The new trailer of Life OK's upcoming show is out and we finally have a more detailed insight into what the show is all about
Laut Aao Trisha based on the international series, Missing may have the same subplot but the treatment is very different.
The story of the TV serial revolves around Trisha, who belongs to an affluent family. Trisha told her parents about a beach party she wanted to attend and has not been seen since then.
When Bhagyashree finds out that Trisha is missing from the party, she calls her husband played by Jai Kalra, who rushes to the scene. Together they try to find her whereabouts and the last place she was seen. They find her phone by the beach but there is no sign of Trisha anywhere.
As the cops are called to investigate the matter, 'Trisha missing' becomes grabs headlines. Sr Inspector (Eijaz Khan) warns the parents that finding Trisha would mean bringing a lot of skeletons out of their closet. But Trisha's mother does not care about the family's reputation, she wants her daughter back at any cost. Social networking sites, her friends and family start looking for her.
Are her friends hiding something? Does her brother, who accompanied her to the party, know something? Did Trisha leave on her own accord or was she kidnapped? Is Trisha even alive? Well all these questions start hounding you when you watch the trailer.
Wethink the one minute long preview into the show has convinced us that the series will definitely make for an interesting watch.
Stay tuned to this space to find out more on Laut Aao Trisha.