Laxmi Pooja: Salman Khan, Shahrukh Khan, Akshay Kumar… Who's the most bankable star?
Dhiren Trivedi
Last Updated: 10.21 AM IST 12.05.2012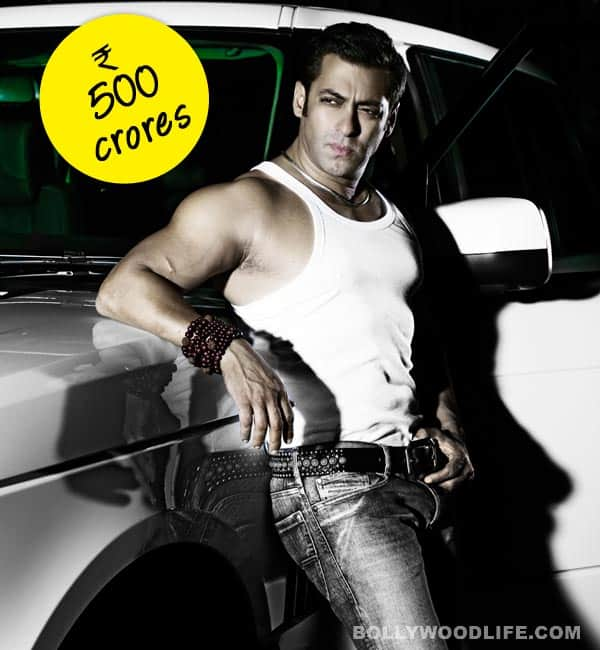 Sign up for the BL newsletter!
There are stars and there are superstars. Some understand what the audience expects from them, while others make the audience see what they want them to see. However, it is the eventual outcome – the moolah generated at the box office – that roars the loudest. A film may be an average product, but it is the sheer power of these super personalities who are associated with them that makes them blockbusters. These super-powers are indeed the movers and shakers of the film industry….
On the eve of Laxmi pooja, BollywoodLife spoke to leading exhibitor-distributor Akshaye Rathi to discover how much money is riding on B-town's most cherished stars and their films.
First Published: 11.00 AM IST 11.13.2012