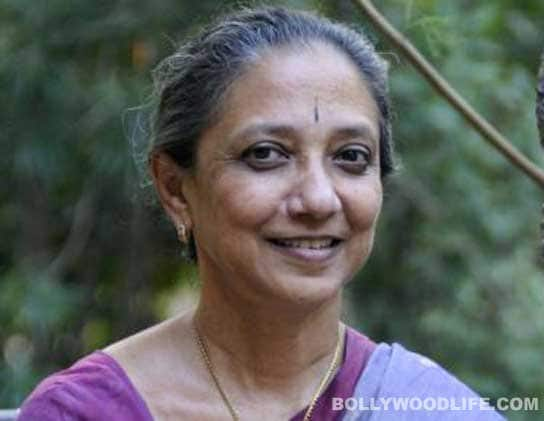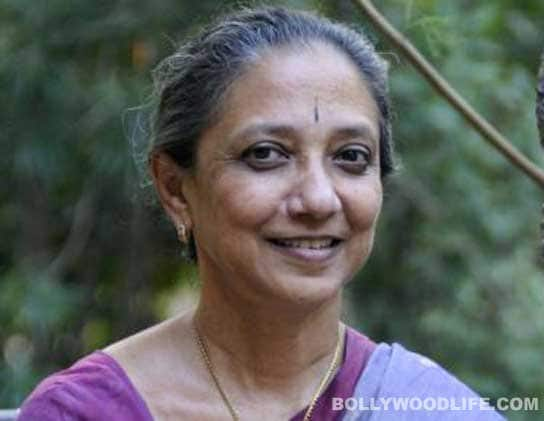 It is a responsibility that everyone in the industry shirked, knowing that it leads to a lot of conflicts. Leela Samson is among India's most dynamic and technically brilliant dancers, an outstanding representative of Kalakshetra, the famed institute for the classical arts. She has been chosen as the new head of the Central Board of Film Certification. She talks to us about her tryst with films and a lot more…
When was the first time you realised the existence of the Central Board of Film Certification (CBFC)?
Like anyone else, when I was adult enough.
Do you think censorship is essential, especially when everyone has access to everything, thanks to the Internet?
I believe that the ultimate 'switch off' must come from each individual. When the nation is mature across the board, censorship will not be necessary. As you say, everything is available on television and the Internet anyway.
Filmmakers have often complained that censorship curbs creativity and limits expression. What is your take on this?
In my humble opinion, it is the sensitivity of Indians that curbs creativity. We are not able to take criticism, not able to laugh at ourselves and do not understand that art only reflects, caricatures and uses symbols to reflect reality.
As the new censor board head, have you formed any guidelines? Also, how much are you in agreement with the existing guidelines?
I have not formed any guidelines. The good news is that amendments to the act are being considered by the government and discussions will be held with the various stakeholders before we implement them in Parliament.
Who are the filmmakers that make ideal films for the Indian society?
All of them make films for a particular constituency of India or the diaspora. Else they would not make them.
Personally, what are the films that you like, among the newer ones?
I see the ones that are enjoyable. I do not pass judgements. I want to have a good time like everyone else.
Your career has been essentially related to performing arts. What do you think about Indian cinema?
I am a regular Indian. I love cinema and cricket!
Which are the films – Hindi and regional – that affected the nation at large?
So many did, in so many ways… Mother India in its time… Taare Zameen Par in its time.
With your new role, will your dedication to dance take a backseat?
Dedication does not have to take a back seat. I love dance, which includes every other art, including architecture and sculpture, craft and textile, music, literature and design. I do not dance very much, if that is what you mean. But dedication does not die. It is something that stays in the heart.
READ CINESWAMI COLUMN: Are we liberal enough for sex on screen?