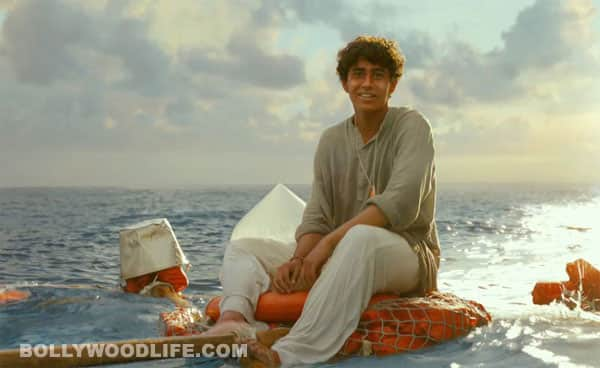 Suraj missed out on the trophy as The Atonement actor is declared the winner at this year's BAFTA Awards
Suraj Sharma who regaled us with his mind-blowing author-backed role of Pi in Ang Lee's Life of Pi was pinning all hopes to win the British Academy of Film and Television Arts (BAFTA) Award this year. But unfortunately, Sharma lost out to Juno Temple in the Rising Star Award category. The 23-year-old female actor bagged the award that is decided by public voting.
The other nominees in the contested category were Andrea Riseborough, Alicia Vikander and Elizabeth Olsen. Ms Temple looked ecstatic, as she went on stage to take her award from Best Supporting Female Actor winner Anne Hathaway. Juno jokingly thanked her brother for getting his whole school to vote for her.
We know it hurts Suraj, but don't be upset, 'coz there's a long way to go and many more award ceremonies to come.