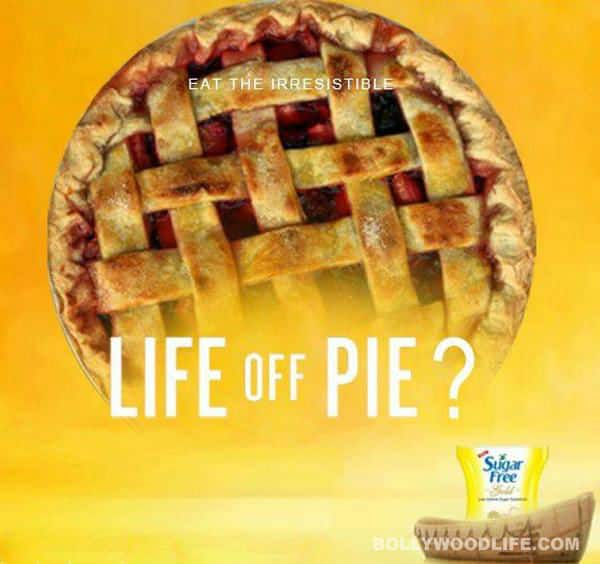 skip advertisement
sugarfree-Life-of-pi281112
Ang Lee's inspirational film has been picked up by Amul for its famous topicals, and Sugar Free does a spoof on it as well
Ang Lee's movie Life of Pi has been 'Amul'ified. The inspirational and visually brilliant film offers some life-lessons, and it is one of the latest topicals of Amul. The dairy giant is known to put up hoardings in Mumbai based on current affairs, births, deaths, movies and whatever else is trending.
Wethinks the Life of Pi Amul ad is cute, although the film does not necessarily belong to that category. The artwork depicts the principal character of Pi Patel in the now famous boat with his now famous tiger, Richard Parker. Of course, the more famous Amul girl is there as well, feeding a 'pie' to Pi. The punchline goes thus: Life Of Every Pie – Amul – Angle'e' for it.
Then there's the brand Sugar Free that has done a sort of spoof on the 3D movie to sell its product. 'Eat the irresistible – Life Off Pie?' it says. What do you think of the two ads? Take a look and do let us know in the comments box below!
Life of Pi stars Suraj Sharma, Irrfan and Tabu, and has received rave reviews from critics in India and abroad, including BollywoodLife. Read movie review here.
Photos: Amul and Sugar Free