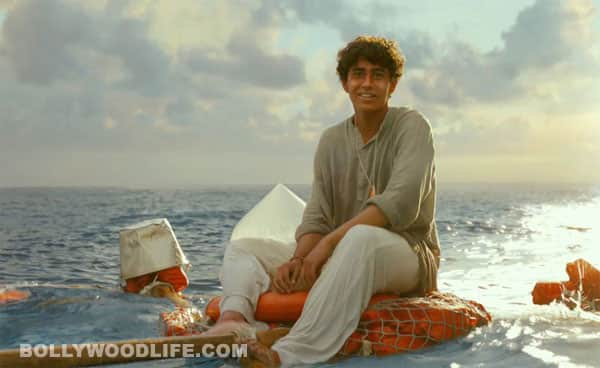 The young actor was barred from sitting for his exams after he failed to submit any assignments
Suraj Sharma, who made his Hollywood debut in Ang Lee's much talked about fantasy film Life of Pi, was denied permission to write his exams. Sharma is a first-year student of Philosophy at Delhi's reputed St Stephen's College. The 19-year-old had also fallen short of attendance. After much hue and cry, the college finally gave Suraj a new deadline, considering his involvement in the international project, and the young actor was asked to submit his assignments before Thursday evening. And now, Sharma has been granted permission to write his exams too since he has complied with the norms.
Earlier too, St Stephen's college was under the eye of storm for not allowing the Under-19 World Cup winning captain Unmukt Chand appear for his exams.
All well that ends well. We hope it will be a smooth sailing from here on for the young actor Suraj, and he will do well in his exams just as the way he pleased audiences with a remarkable performance in Life of Pi!