LIFE OF PI theatrical trailer: Why is Irrfan missing?
Asha Mahadevan
Last Updated: 6.39 PM IST 07.25.2012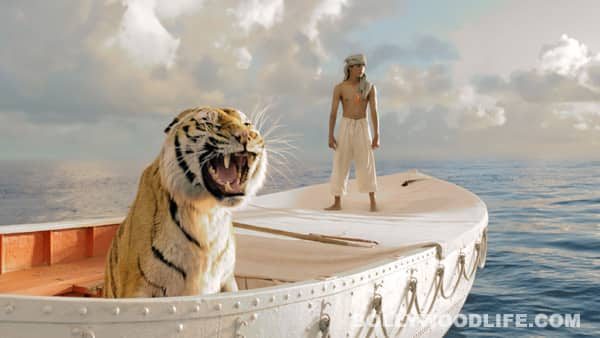 Sign up for the BL newsletter!
The first trailer of The Brokeback Mountain director's next film is out, and we are impressed!
It is always tough to convert a novel into a movie, more so when the book talks of hard truths of life. But Ang Lee, it seems, might just have managed to pull off the impossible with his film Life of Pi, adapted from Yann Martel's novel of the same name. The first promo of his film Life of Pi is out and we loved it – even though it does not feature our fave crossover B-towner, Irrfan. We've been excited about the movie ever since two Indians – Irrfan and newbie actor Suraj Sharma – were signed on for it. While Suraj features prominently in the trailer, Irrfan is conspicuously absent. Despite that, we still liked the promo because it is surreal, imaginative and visually stunning. The magic realism of the book is going to be enhanced in the film, we are sure. Do you agree?
First Published: 9.30 AM IST 07.26.2012