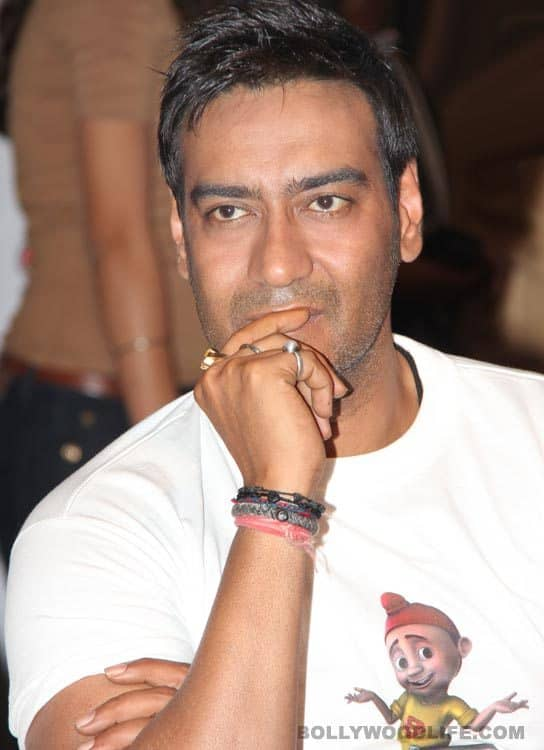 Machinder Arvel's untimely death shocks the industry
An unfortunate incident occurred on the sets of Ajay Devgn's upcoming movie, Son of Sardar. According to reports, light man Machinder Arvel aka Bala died on the spot due to electrocution. Another member, Bipin Yadav, who stood close by, is currently recuperating in the ICU. The incident took place in Patiala, Punjab where the movie was being shot.
Prem Singh Thakur, Vice Chairman of the Union, confirmed reports and explained that an overhead public works wire supplying 11,000 volts was the reason for the mishap. Bala accidentally came in contact with the wire while trying to adjust the lighting on Ajay Devgn and Mukul Dev's faces.
Expressing grief and regret at what happened Ajay Devgn tweeted, "It's a sad day 2day bcoz during the shoot 2day we lost 1 of our men. Mourning his loss. D team has taken a big hit."
Sources close to the crew reveal that Ajay, Sanjay Dutt, Juhi Chawla and other co-stars have vowed to compensate the family of 30-year-old Bala. The unit even planned to perform pooja before commencing shoot the following morning.
We condole Arvel's demise and keep our fingers crossed for Bipin Yadav's quick recovery.