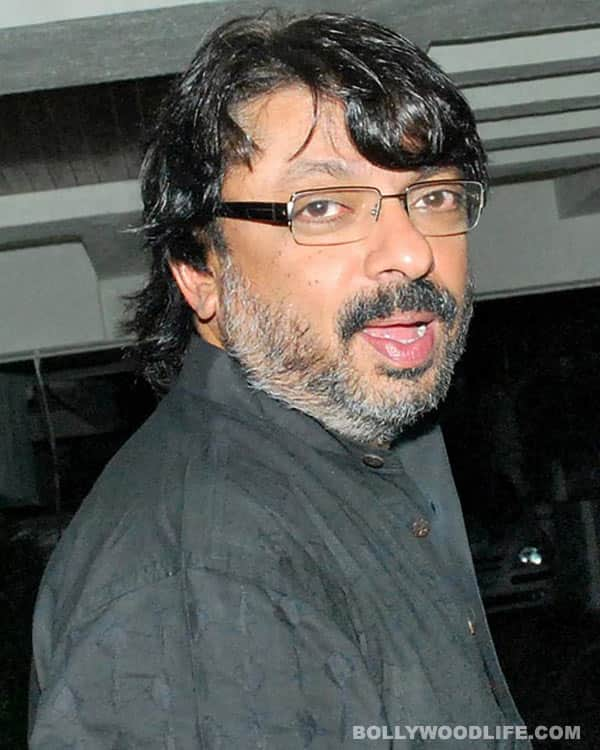 Looks like there's something terribly wrong with the Vaastu of the sets of this Ranveer Singh-Deepika Padukone movie. Find out what mishap happened now…
Last heard, Deepika Padukone was reported hurt while shooting for a dance sequence for Sanjay Leela Bhansali's Ram Leela. And now, we hear that the light-man Chandramani Vishwakarma, who was busy fixing some lights 45 feet above the ground level, lost his balance and fell. Luckily, Chandramani landed on the parapet that saved him from fatal injuries.
Even so, he was rushed to the nearby Life Care Hospital in Goregaon, Mumbai. And buzz is that SLB has spent around Rs 10 lakhs on the treatment. Also, Chandramani has been promised a pay of Rs 20,000 per month till he his hale and hearty enough to get back to work.
"Chandramani is recovering. But it will take quite some time before he is back in action. He has quite a few injuries on his hands too," General Secretary of FWICE (Federation of Western India Cine Employees), Dinesh Chaturvedi said.
We wish Chandramani a speedy recovery and hope that the sets of SLB's Ram Leela remain accident-free.